Tuesday, November 13th, 2012

Posted by Jim Thacker
Cyber Radiance releases Hair Farm 2.0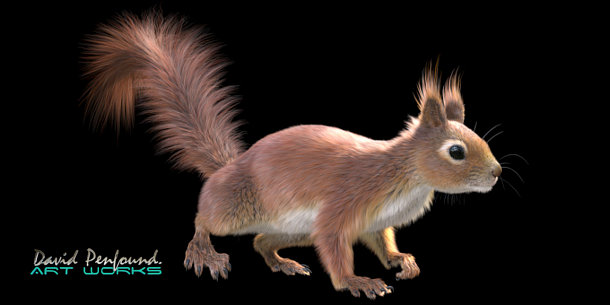 An image created with Hair Farm by David Penfound. Version 2.0 of the plugin is available now.
MAX Plugins.de is reporting that Cyber Radiance has released version 2.0 of its Hair Farm plugin for 3ds Max.
As yet, there doesn't seem to be any information on the Hair Farm website itself, although both the order and demo download pages have been updated to Hair Farm 2.
Improved support for third-party renderers
However, the list of features posted on MAX Plugins.de suggests compatibility is a key objective of the release.
As well as "a whole new rendering engine allowing better integration with 3rd-party renderers", the list includes support for V-Ray hair primitives, GI support for finalRender, and support for Maxwell Render.
Also listed are a new Hair Ambient Occlusion map type, support for Sky Light shadows, Multi/Sub-Object material support for hair, a new Include/Exclude rollout; and various performance improvements.
Hair Farm 2.0 is available for 3ds Max 9 and above. A node-locked Professional licence costs $699.95, and a floating Ultimate licence costs $899.95.
Read a list of new features in Hair Farm 2.0 on MAX Plugins.de