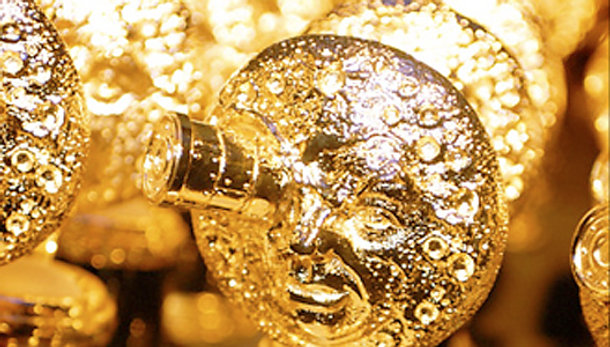 Inception and How to Train Your Dragon have carried off key prizes at the Visual Effects Society Awards, winning four and three categories respectively.
Inception scooped the awards for outstanding visual effects in a VFX-driven motion picture, created environment, models and miniatures and compositing. Digital effects for the movie were provided by Double Negative.
How to Train Your Dragon took the outstanding animation in an animated feature motion picture, outstanding animated character and effects animation categories. Animation for the feature was provided by DreamWorks.
HBO co-produced mini-series The Pacific also took three awards.
In the short-form categories, MPC carried off the award for outstanding animated commercial for its Cadbury's Spots V Stripes ad, while Method Studios took the live-action VFX prize for its Halo: Reach spot.
Spots V Stripes

Halo: Reach – Deliver Hope

Pixar's Day & Night won overall best animated short, while Loom, recipient of last year's Best in Show award at Siggraph's Computer Animation Festival, took the prize for best VFX in a student project.
Loom

Read the full list of award winners
Tags: Day & Night, double negative, Dreamworks, Halo: Reach, How to Train Your Dragon, Inception, Loom, Method Studios, MPC, Pixar, Spots v Stripes, The Pacific, VES Awards