Sunday, August 2nd, 2020

Posted by Jim Thacker
Download four free high-resolution UV checkermaps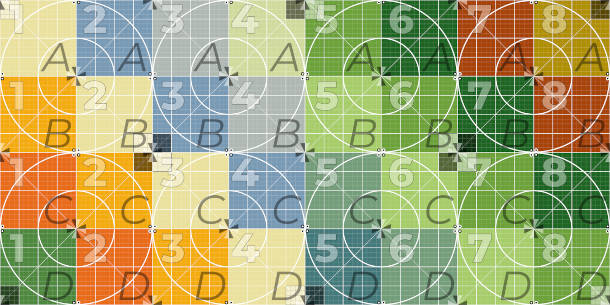 Digital artist Maurus Loeffel – who goes by the name 'Maurus Kamehameha' on Facebook – has released four free high-resolution UV checkermaps for use in 3D work.
According to Maurus's Facebook post, the checkermaps he found online were either watermarked or too low-resolution to properly test for UV distortion when applied to 3D models, so he created his own.
System requirements and availability
The files are available open-source as 4K and 8K PNG images and as PDFs, along with the Illustrator project file, making it possible to create your own custom variants.
Read more about Maurus Loeffel's free UV checker maps in his Facebook post
(Includes download link)