Tuesday, March 12th, 2019

Posted by Jim Thacker
Shotgun gets new integrations for After Effects, Jira, Unity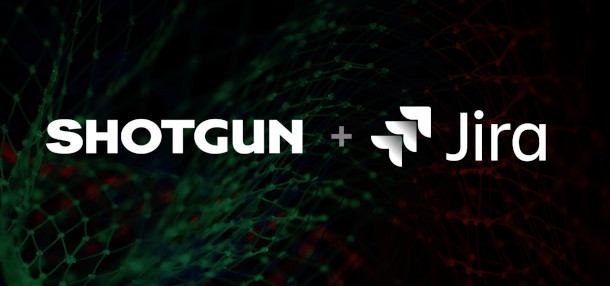 Shotgun Software has announced new integration plugins linking its Shotgun production tracking system to After Effects, Unity and software development tool Jira.
The new plugins will be on show at GDC 2019 next week, with the After Effects and Jira Bridge plugins becoming publicly available on 18 March 2019.
Transfer assets to or view Shotgun tracking data in a growing range of DCC applications
The new plugins join Shotgun's growing list of integrations with DCC tools, which now includes 3ds Max, Flame, Houdini, Mari, Maya, Nuke, Photoshop and Unreal Engine.
Each makes it possible to view Shotgun project and task information within the host application, and streamlines the process of importing assets or publishing renders from the application to Shotgun.
The new After Effects and Unity integrations work in much the same way; the Jira Bridge integration enables two-way synchronisation of data between the software development tracking tool and Shotgun.
Pricing and availability
The After Effects integration for Shotgun is due to ship on 18 March 2019. The Jira Bridge integration should go into public beta on the same day. The Unity integration is due later this spring.
Shotgun 8 is available now, with pricing depending on the level of customer support: 'Awesome' support costs $30/account/month; 'Super Awesome' support costs $50/account/month.
Both subscription tiers include image- and sequence-viewing software RV for free.
Read more about the new integration plugins for Shotgun on Shotgun Software's blog