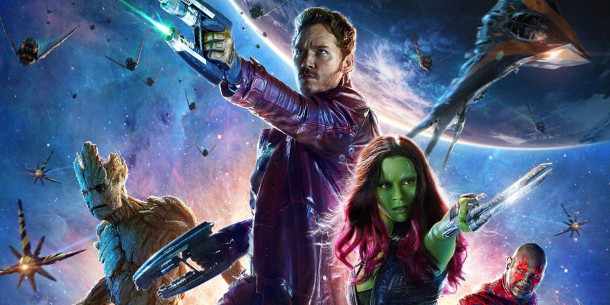 The Gnomon School of Visual Effects is hosting a free event on The Making of Guardians of the Galaxy at its Hollywood HQ at 7pm on Thursday 5 February, featuring talks from some of the movie's key concept artists.
Speakers include Marvel Studios lead character artist Josh Herman, senior illustrators Rodney Fuentebella and Jackson Sze, lead character concept artist Andy Park, and concept artist Anthony Francisco.
The session itself lasts two hours, including a Q&A session, and there will be a chance to meet the speakers. Entry is free, but seating is allocated on a first-come, first-served basis, so arrive early.
Read more about The Making of Guardians of the Galaxy on Gnomon's website
(Includes full speaker biographies and directions to the venue)
Tags: Andy Park, Anthony Francisco, Concept Art, creature design, event, free, Gnomon, Gnomon School of Visual Effects, Guardians of the Galaxy, Jackson Sze, Josh Herman, making of, Marvel Studios, presentation, Rodney Fuentebella, session, talk, The Making of Guardians of the Galaxy