Tuesday, July 22nd, 2014

Article by James Haskin
Expert advice: environment artist Jeremy Boissinot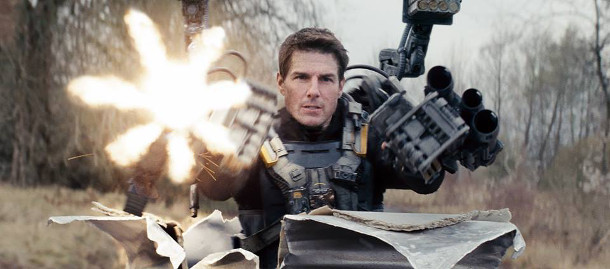 Now working at Digital Domain, Rodeo FX's former environment lead discusses his workflow on movies like Edge of Tomorrow, how to research a shot efficiently, and his advice for young visual effects artists.
Interested in drawing and painting landscapes from an early age, Jeremy Boissinot now specialises in the creation of digital environments for feature films. Born and raised in France, he studied architecture, computer graphics and multimedia design before moving to Montreal to take a course in 3D Animation and VFX at Centre NAD.
Jeremy began his VFX career at Rodeo FX as an assistant matte painter, eventually becoming environment lead. His film credits include Edge of Tomorrow, Pacific Rim and The Amazing Spider-Man. He currently works at Digital Domain Vancouver, on projects including X-Men: Days of Future Past.
CG Channel: How did you get into visual effects?
Jeremy Boissinot: I've always liked drawing and painting landscapes, and I've always been fascinated by CGI and special effects, so I knew early on what I wanted to do. Moving to Montreal to take a program in 3D Animation and VFX at Centre NAD [the National Animation and Design Centre] was an excellent first step into the visual effects industry, and I got my first job at Rodeo FX shortly after.
CGC: What does a typical work day look like for you?
JB: It usually starts by checking renders, emails and notes for updates. Communication is really important in the world of visual effects, so I like to catch up with my colleagues to determine our priorities.
From that, I organize my work and schedule out my day, but I often have to handle unexpected challenges: troubleshooting, providing new elements for compositors, addressing client or supervisor requests, priority changes, and so on. I may attend meetings or reviews, so a lot of things happen every day.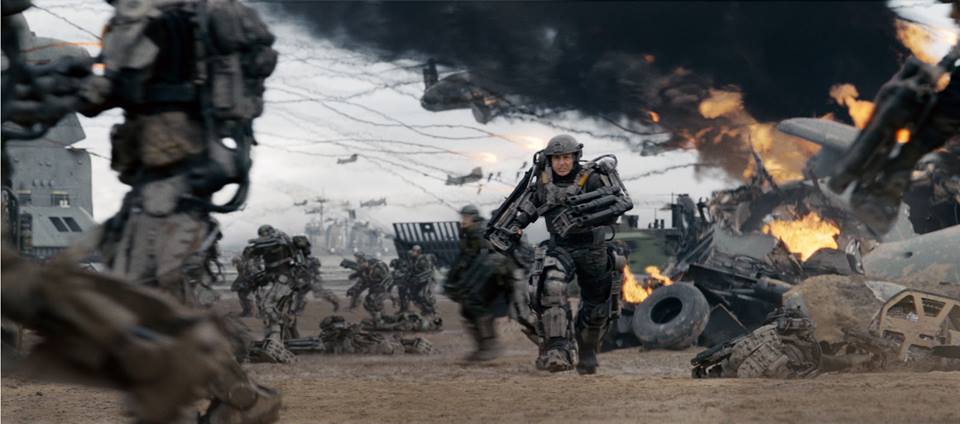 A still from Edge of Tomorrow. Going beyond the reference material provided by the production department is essential when working on a movie, says Jeremy. Look for maps and satellite images as well as on-set photos.
CGC: What research do you do prior to working on a shot?
JB: Working with references is essential, so we try to grab everything that can be helpful in our creative process. We generally get lot of material from production – concept designs, on-set pictures, photos – that we can use to get familiar with the project. Then we will search for more images that we can use as references or elements. Satellite images and topology maps are also good tools when working on real environments. We can even go to a specific location to shoot images, where possible.
CGC: How do you decide what technique to use for a particular shot?
JB: There are a few things I consider: the camera movement; if it's an establishing shot or if we need to create an environment visible in multiple shots; the budget and time we have available; and whether it's a mono or stereo shot. This analysis helps me to determine the best approach for the shot.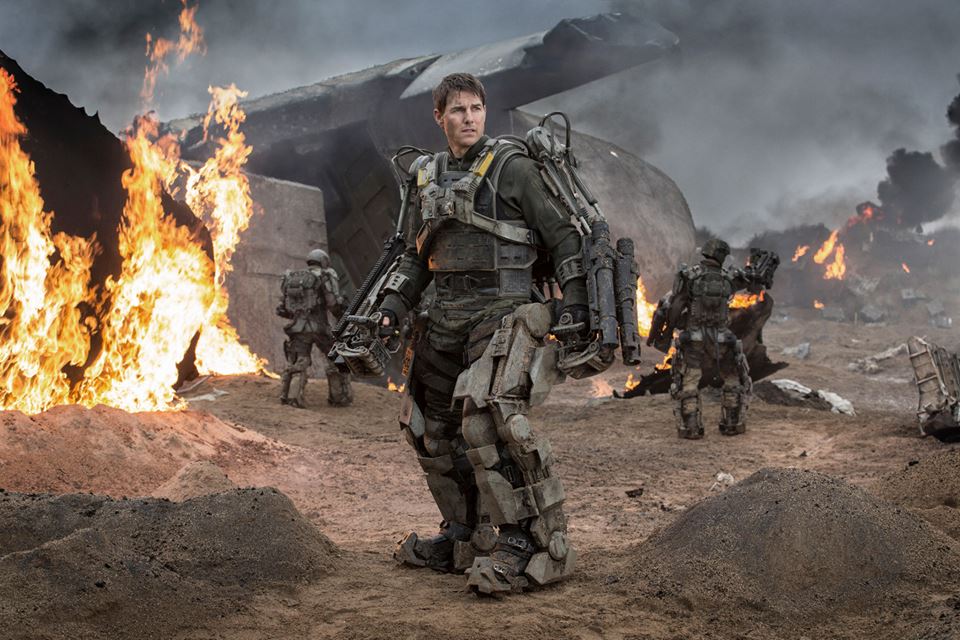 The nature of a shot determines whether a matte painting or a 3D environment is appropriate. Environments used in multiple shots, stereo shots, and those with a lot of camera movement may all call for full 3D.
CGC: What's the most indispensable tool in your software arsenal?
JB: Nuke has become an essential tool for me because it's fast, interactive and flexible. It gives me a whole range of possibilities and it has enabled me to be considerably more efficient and productive … [important] when you have to manage multiple environment shots and to deal with a challenging schedule.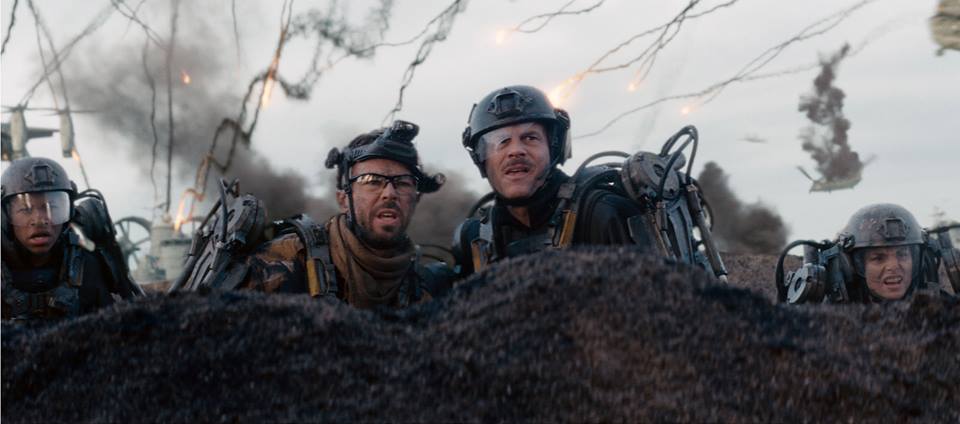 Stick together under fire: teamwork is important when tackling complex challenges, so co-operate with your colleagues rather than competing with them, argues Jeremy. No one likes a show-off.
CGC: What are the three most important qualities an environment artist should possess?
JB: Communication, collaboration and organisation. I much prefer it when an artist interacts with his colleagues, rather than being competitive. Teamwork is really important when facing complex challenges. And as we also have to deal with deadlines while doing a lot of other things, being well-organised is invaluable.
CGC: What's the most common mistake you see young artists make?
JB: Trying to do too much, and trying too hard to impress people. When you get into the visual effects industry, you have to accept the fact that you are now working for clients, not on your personal or school projects. We all want to put our creativity into high-quality work, but you have to concentrate on what the client wants, not what you want. You also have to deal with delivery priorities and production schedules.
Instead, try to manage your time better and be a more efficient artist. Share your ideas with your colleagues and don't hesitate to bring up any doubts you have. Finally, take the time do understand how a visual effects company operates. You have to be aware of what's going on around you.
CGC: What advice would you give to young artists interested in a career in visual effects?
JB: Be patient and believe in yourself. It may take time to achieve your goal, but if you practice and share your work, you will improve your skills. There are lot of resources available online, so read, watch and learn!
Visit Jeremy Boissinot's website

About the interviewer
James Haskin is a VFX artist. He is currently studying at the Gnomon School of Visual Effects, specialising in character and creature animation. Find his personal site at jamesrhaskin.com.