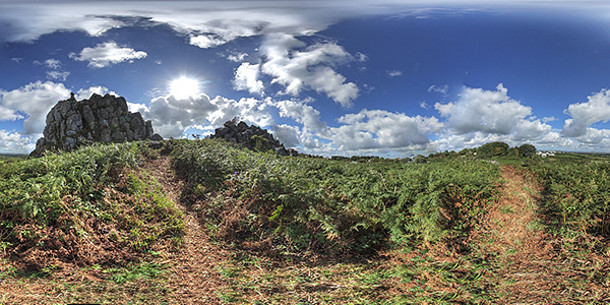 Artist Mark Curtis has released 13 free HDR panoramas, all licensed for use in commercial projects.
The images, which all come in 8K, 4K, and 2K resolutions – the latter blurred to reduce file sizes – are available in EXR format. There are no backplates, though: just the panoramas.
There's a fairly even split between urban and rural scenes, the latter including one image of the coast and several of moorland, and they're all good quality. Nice stuff.
Read Mark Curtis's thread on the Luxology forum (Includes download link to the Dropbox folder)
Tags: 8K, EXR, free, HDR, high-resolution, Mark Curtis, panorama