Thursday, November 4th, 2010

Posted by Jim Thacker
Video: 3ds Max founder Gary Yost on 20 years of Max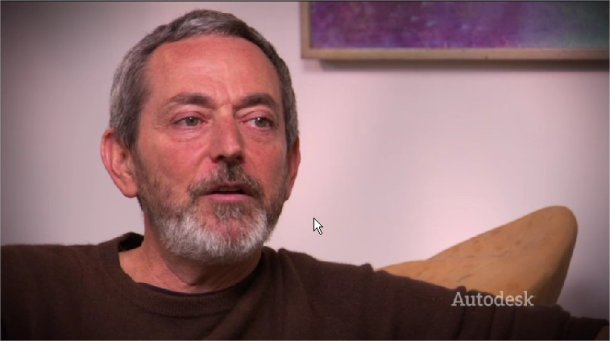 The Area has posted a fascinating video interview with Gary Yost, in which the 3ds Max founder looks back over the highs and lows of 20 years of 3ds Max.
In it, Yost reflects on his early experiences developing CAD software for the Atari ST, his attempts to create a "Swiss Army knife for 3D visualisation" in the shape of Max precursor 3D Studio DOS – and just how close the Max came to being cancelled.
"[The development team] all worked out of our houses, and we were doing this with dial-up modems," he says. "For five or six weeks we attempted to do this, and it absolutely didn't work. We were within just a few days of cancelling the entire Max project."
Although the project was eventually saved by the chance discovery of ISDN, the workload was crippling.
"It's no exaggeration to say that we were working 110-120 hours per week," says Yost. "We joked that we were on the 'deferred life plan'. We had bitten off way more than a development group of four or five people should ever have attempted."
Yost, who handed over development of Max to Autodesk in the late 90s, says that projects like Tim Miller's work with Blur Studio and Alex Roman's architectural short The Third & The Seventh justified all of the late nights.
"The Third & The Seventh was an absolute vindication of all the work we put in. " he says. "To see someone so creative do something that was so lovingly crafted made it all worthwhile."
View the whole interview on The Area
View The Third & The Seventh on Vimeo