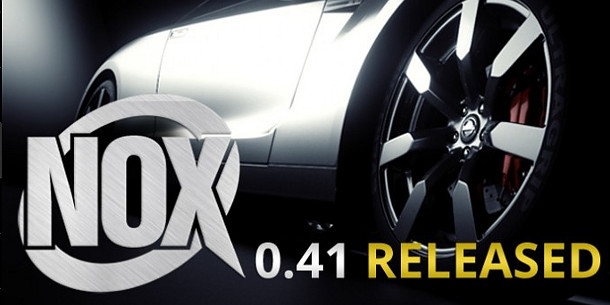 Evermotion has released NOX 0.41, an update to its free unbiased renderer that adds a MAXScript for converting V-Ray scenes into a format it can process.
The script handles VRayMtl, VrayLightMtl and StandardMaterial materials; VRayLight, VRayIES and Omni Lights; and the VRaySun. However, Evermotion notes that converted objects "will probably need to be tweaked in NOX".
NOX itself is a Windows-based standalone renderer with scripts to link it to Blender as well as 3ds Max.
Read more about the new features in NOX 0.41 on the Evermotion website
Tags: 3ds max, Blender, Evermotion, free, new features, NOX, NOX 0.41, renderer, unbiased, V-Ray