SpeedTree for Games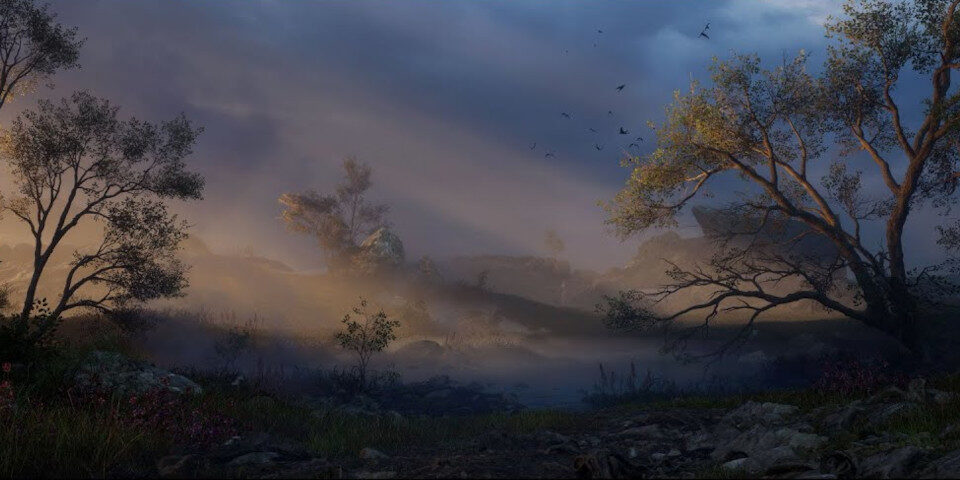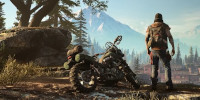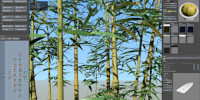 IDV ships SpeedTree 8.4
Games edition of the tree-generation tool gets new wind animation algorithm, better texture atlas generation. Smaller updates to the Cinema edition.
Wednesday, May 29th, 2019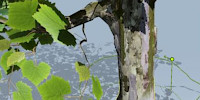 SpeedTree Cinema 8.2 ships
Tree-creation software gets new toolset for blending meshes captured via photogrammetry into its procedurally generated trees.
Thursday, January 17th, 2019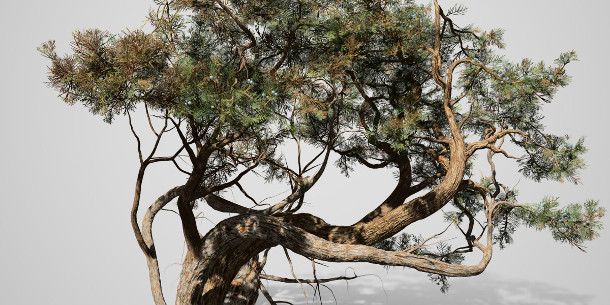 IDV ships SpeedTree Cinema 8
Update to the tree-generation tool adds PBR support; new modelling, animation and export options. Price of a perpetual licence down $500.
Thursday, October 26th, 2017