secondary dynamics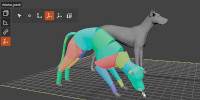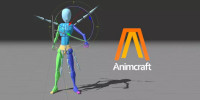 Basefount ships Animcraft 2
Unusual app for building reusable animation libraries gets nonlinear motion editing and new facial rigging and animation toolsets.
Saturday, January 15th, 2022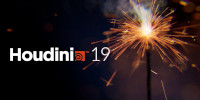 SideFX releases Houdini 19
Check out the key tools in this big update to the procedural 3D app: from muscles, multiphysics and Pyro simulations to Karma XPU.
Wednesday, October 27th, 2021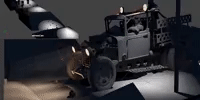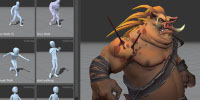 Basefount releases Animcraft
Neat tool for building animation libraries retargets motion between characters from 3ds Max, Blender, Cinema 4D, Maya, Unity and UE4.
Wednesday, December 23rd, 2020