GDC 2023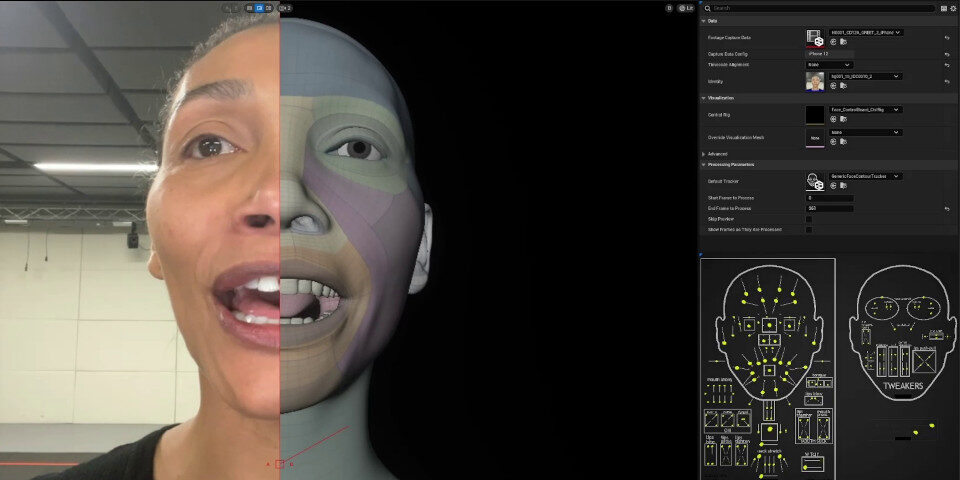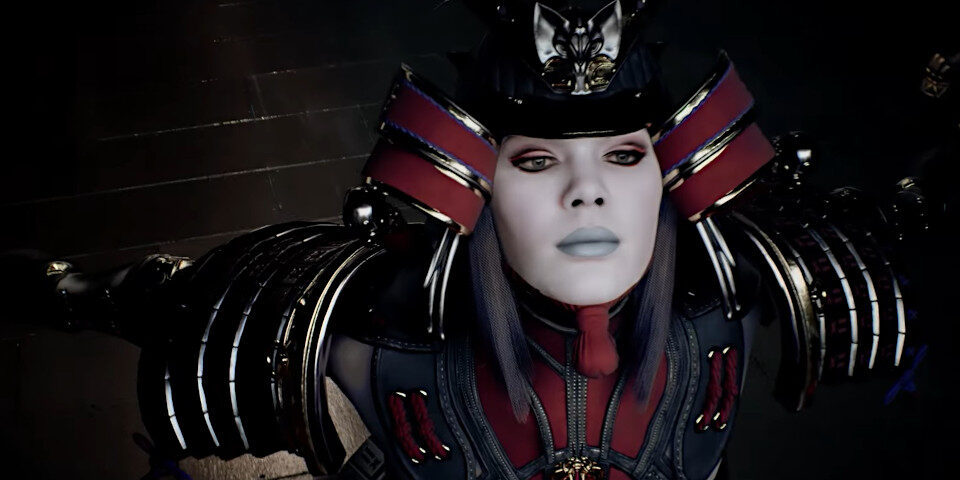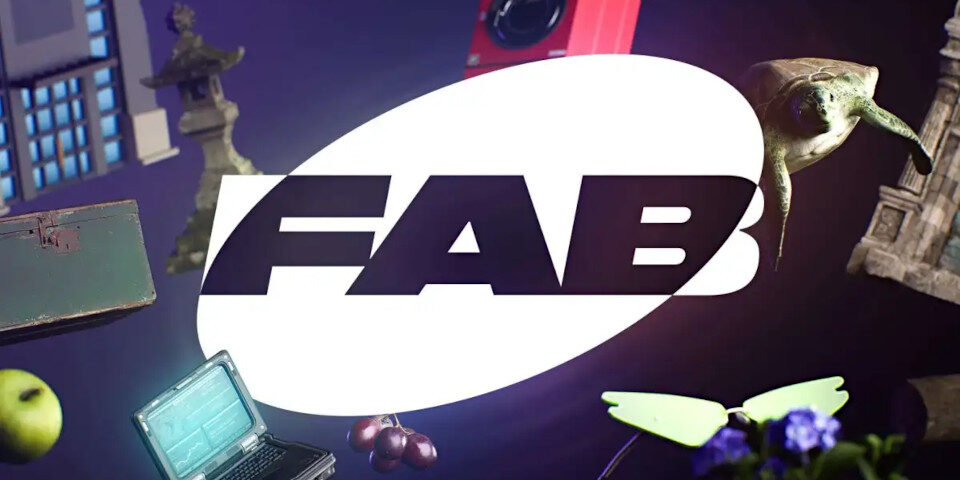 Epic Games announces Fab
Unreal Engine, ArtStation and Sketchfab marketplaces to merge into giant 'open market' with assets for all DCC apps & game engines.
Thursday, March 23rd, 2023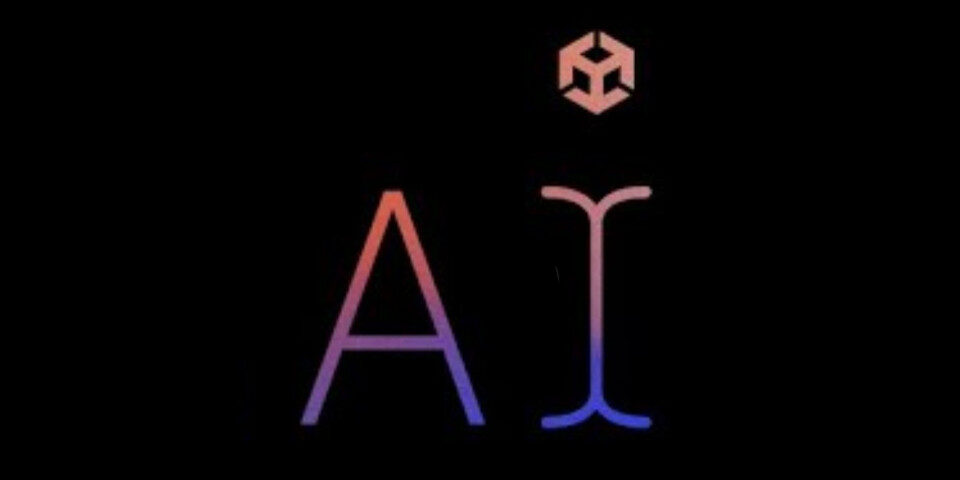 Unity 'unveils' Unity AI
Engimatic promo video seems to promise new generative AI art tools for game developers. Either way, you can sign up for the beta now.
Wednesday, March 22nd, 2023