Adobe MAX 2020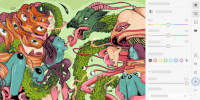 Adobe releases Fresco 2.7
Digital painting app gets Photoshop-style Adjustment layers, improved layer masking, plus image alignment guides and grids.
Wednesday, July 21st, 2021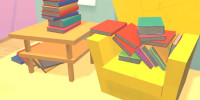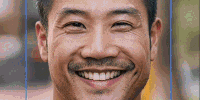 Adobe ships Photoshop 22.0
See Photoshop's new AI-based tools: automated sky replacement, Content-Aware Tracing, and eight eye-catching new 'Neural Filters'.
Wednesday, October 21st, 2020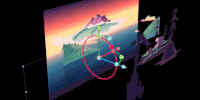 Adobe ships After Effects 17.5
Compositing app gets much-anticipated AI-driven Roto Brush 2.0 tool, plus motion-graphics-focused new 3D Design Space.
Tuesday, October 20th, 2020