Friday, July 1st, 2022

Posted by Jim Thacker
Unity is laying off around 4% of its staff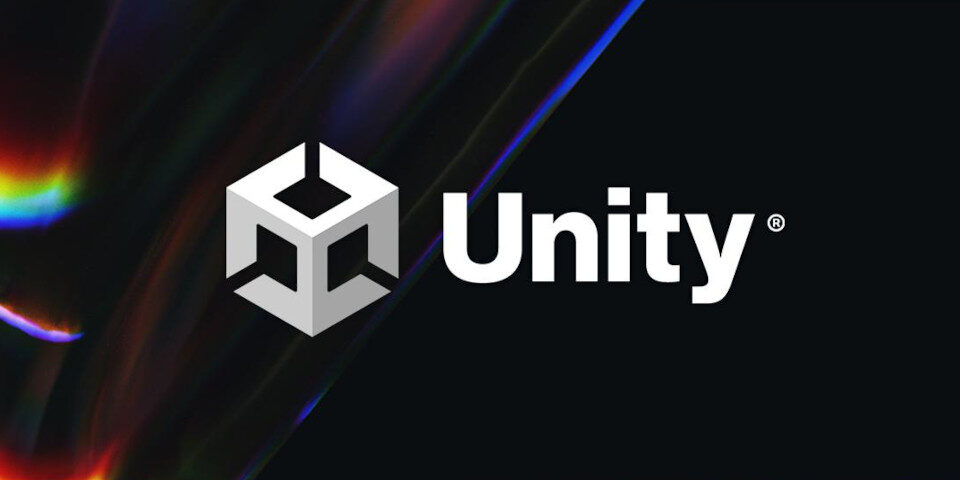 Unity is laying off around 4% of its workforce, games industry news sites are reporting.
Kotaku reported on Wednesday that the game development tools provider was laying off "hundreds" of staff around the world, with Unity subsequently confirming the layoffs in a statement to Protocol:
"As part of a continued planning process where we regularly assess our resourcing levels against our company priorities, we decided to realign some of our resources to better drive focus and support our long-term growth. This resulted in some hard decisions that impacted approximately 4% of all Unity workforce."
Waypoint puts the exact figure at 263 jobs "eliminated", which would be just under 4.5% of the 5,864 full-time staff listed in Unity's most recent SEC filing.
Unity has a statement now confirming the layoffs and also confirming they're affecting 4% of its workforce, or slightly more than 200 people going off the latest employee count from last year's SEC 10-K form. pic.twitter.com/T8KfxpKqZt

— Nick Statt (@nickstatt) June 30, 2022

Too much growth in too little time?
After floating on the stock market in 2020, Unity expanded rapidly, taking on over 2,000 full-time staff.
Much of that increase comes from the companies it has acquired, with VFX facility Weta Digital – which Unity acquired for $1.6 billion in 2021 – single-handedly accounting for around 1,500 jobs.
Weta is one of over 15 firms acquired by Unity since the beginning of 2019, with other notable buyouts in the CG tools sector including SpeedTree developer IDV and rigging tools developer Ziva Dynamics.
In its most recent SEC filing, Unity identified this rapid growth as a potential risk factor, warning that "we have a limited history operating our business at its current scale".
The filing notes specifically that "the acquisition of certain of Weta Digital's assets may cause a disruption in our business", citing the cost of the buyout itself, and stating that the resulting "diversion of management's attention … away from day-to-day business concerns … could adversely affect our financial results".
In May, Unity announced record quarterly revenue of $320.1 million, but also widening operating losses, leading to the company lowering its guidance for the full financial year.