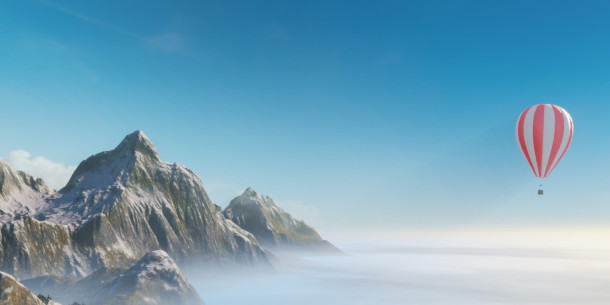 Amazon has released Lumberyard 1.28, the latest beta of the game engine and development environment, adding a new Twitch API Gem and streamlining the install process.
Support for the latest Twitch API, but most of the dev work is going into the new Atom renderer
Although it has been five months since the previous release, Lumberyard 1.28 really isn't a major update: its main feature is support for the latest Twitch API when integrating games with the online streaming platform.
In addition, there are quality-of-life improvements to the Setup Assistant and Project Configurator, to streamline the process of installing Lumberyard and creating new projects.
In its blog post announcing the release, Amazon attributes the lack of new features to ongoing work on underlying technologies like Atom, its upcoming physically based render engine.
Availability and system requirements
Lumberyard 1.28 is available now. The editor runs on Windows 7 and above.
The engine is free to use for developing offline and local multiplayer games, including source code access; online games must use Amazon Web Services, charged at Amazon's standard AWS rates.

Read a full list of new features in Lumberyard 1.28 in the online release notes
Visit the Lumberyard product website
Tags: Amazon, Amazon Web Services, ATOM, AWS, deprecated features, free, game development environment, Game Engine, Lumberyard, Lumberyard 1.28, new features, physically based, price, renderer, system requirements, Twitch, Twitch API