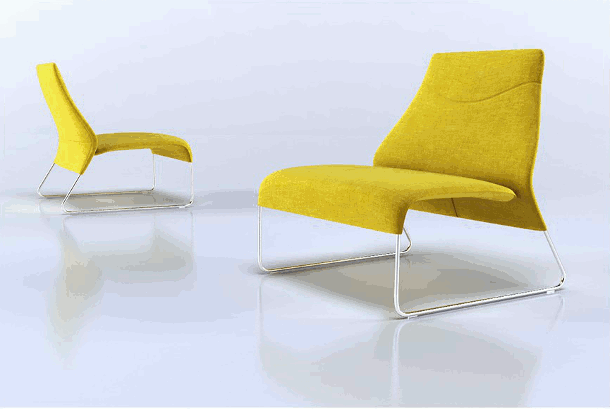 We've featured Viz-People's free HDRI files and spherical sky backgrounds on CG Channel before, but since then, the company has been steadily adding to its free content.
In particular, readers have recommended its high-detail 3D models of household objects, including furniture, kitchen applicances and household goods, of which there are now over 30.
All are provided in MAX format, are ready to render in V-Ray, and are licensed for commercial use. In addition, some sets are also provided in OBJ format.
The Free Stuff section of the site also includes three car models, 18 models of birch trees, and a range of textures and photographic cutouts of both people and animals. It's definitely worth checking out.
Download the free 3D models from Viz-People's website (Registration required)
Tags: 3D model, 3ds max, download, electronics, free, furniture, high quality, household, kitchen, MAX, OBJ, V-Ray, Viz-People