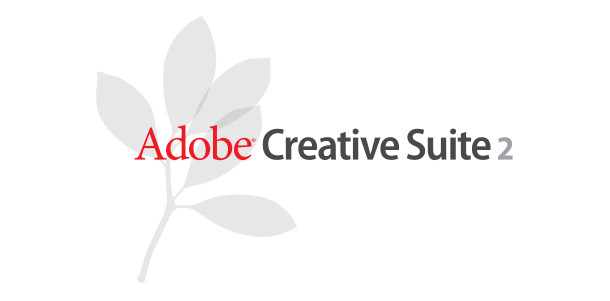 Despite what you may have read on some of the world's biggest tech news sites, Adobe has not made Creative Suite 2 available for free – at least, not deliberately.
Yesterday, sites including Gizmodo and CNET posted links to an Adobe download page for Creative Suite 2 and all of its constituent packages, including Photoshop, Premiere Pro, Illustrator and InDesign,
Lost in translation
The download page, which includes serial numbers for all of the packages, appears to have been created originally as a workaround for a technical glitch with the CS2 activation server.
According to staff posts on the Adobe forums: "Adobe is terminating the activation servers for CS2 … for existing licensed users of CS2 who need to reinstall their software, copies of CS2 that don't require activation but do require valid serial numbers are available."
In other words: "You are only legally entitled to download and install with that serial number if you have a valid license to the product!"
However, that part of the message quickly became lost in translation, with CNET initially reporting the news as 'Adobe releases Creative Suite 2 for free'. Although it has since posted a clarification, the news has gone viral.
Many now believe that Adobe will honour the downloads – at least tacitly – in order to avoid a PR backlash. At the time of writing, the download page is still live.
And asked whether the company would take action against individuals who downloaded the software, CS online product manager Terri Stone posted: "I don't think you have to worry about Adobe coming after you for this."
Little damage, few dead?
Either way, the damage to sales seems likely to be relatively minimal: Creative Suite 2 is now seven years old, and only runs on Windows 2000 or XP and PowerPC Macs running OS X 10.2.8 to 10.3.8.
(Officially, at least: some users report that it will install on newer machines.)
Until Adobe makes the the downloads 'official', we won't link to the download page itself, but you can still find it through the stories linked further up this post.
Read comments from Adobe staff on the official Creative Suite forums
Tags: Acrobat, Adobe, Audition, Creative Suite 2, download, free, illustrator, InDesign, Photoshop, premiere, Premiere Pro