Friday, April 13th, 2012

Posted by Jim Thacker
Autodesk begins shipping 2013 product line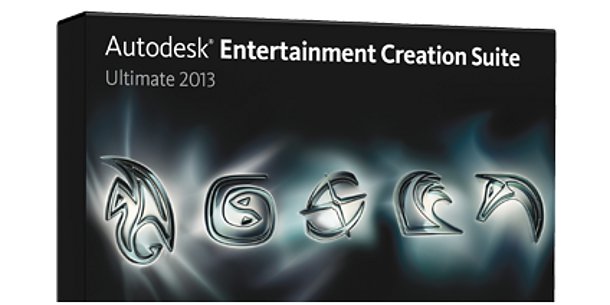 Autodesk's new Entertainment Creation Suite Ultimate. The 2013 entertainment products ship today.
Autodesk has begun shipping its 2013 digital entertainment products.
At time of posting, the 2013 editions of 3ds Max, Maya, Softimage and Mudbox (although oddly, not MotionBuilder) were available via Autodesk's online store. We've also received emails from our local resellers to say that the products are available there as well.