Friday, October 21st, 2011

Posted by Jim Thacker
Q&A: Maya effects expert Wayne Hollingsworth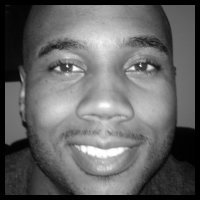 Wayne Hollingsworth began his career in visual effects at the Moving Picture Company after earning his Master's degree in computer animation and visual effects from Digital Media Arts College. After his stay there, he began freelancing, making stops at A52, Luma Pictures, Psyop, Digital Domain, Gravity and most recently Zoic Studios, having worked on Thor and Battle: Los Angeles.
Wayne continues to contribute to the community by authoring DVDs for The Gnomon Workshop, as well as teaching dynamics courses at The Gnomon School of Visual Effects. One of his passions is to help strengthen the Maya community and continue to contribute to the knowledge base regarding Maya fluid dynamics.
In his session on Advanced Visual Effects Techniques for Production for the Gnomon School of Visual Effects' online Master Classes, which go out from 5-19 December, Wayne focuses on fluid simulation and dynamics.
During the two-hour session, Wayne will demonstrate three techniques: how to set up a truly believable explosion; simulating a burning vehicle; and how to create composites for fluid sims by breaking them into RGB passes.
In the first of a series of interviews with this year's instructors in the run-up to the Master Classes themselves, we spoke to Wayne to find out more about his course – and what advice he would give to aspiring TDs.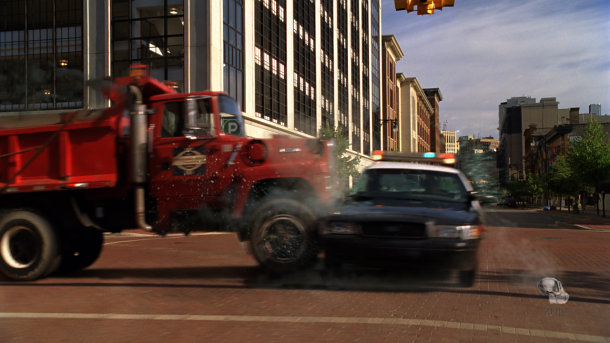 CG Channel: That was the long version of what you'll be teaching. Now give us the five-word pitch.
Wayne Hollingsworth: In just five words? 'FX simulations used for production'
CGC: What single thing do you most hope people will remember after finishing the class?
WH: That creating believable effects is attainable utilizing Maya as the primary software.
CGC: Right, because a lot of larger studios do use proprietary tools for effects. Just how much can you do in production with Maya Fluids alone?
WH: The use of specialised software extends Maya's functionality, but one can create wonderful final composites without the use of proprietary tools. Working at MPC, I had the advantage of using its amazing pipeline, which consisted of custom wrappers and plug-ins. But with a solid understanding of the fundamentals – and utilizing Maya's native tools to its maximum – one can achieve similar results.
Maya has not closed the gap for production-quality liquids yet. So many FX TDs, including myself, will use RealFlow for liquid simulations. But the majority of effects shots can be completed with Maya alone.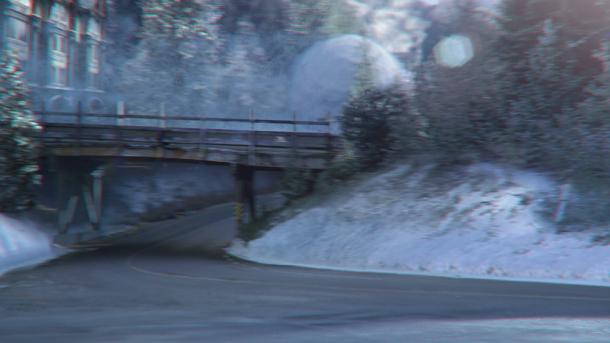 Liquid simulations may still need specialist software, but every other effects challenge you will meet in production can be solved in Maya alone, Wayne argues.
CGC: What advice would you give to a young artist hoping to become an effects TD?
WH: Get a full grasp of the software first. Learn how to light, model, texture – even rig.
Similarly, with regards to the FX, try and learn all the fundamentals of dynamic simulations in Maya: nCloth, particle, rigid body and fluid simulations are all essential. Utilizing all these tools means there are no limitations when creating a believable effect.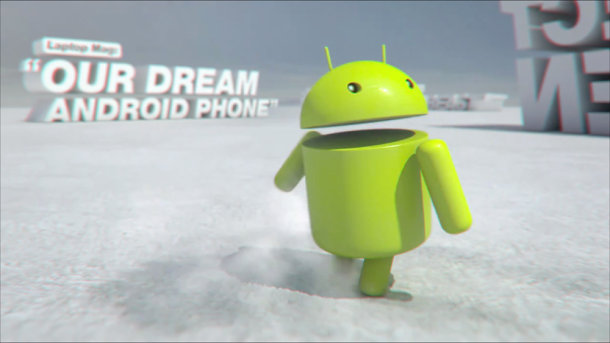 CGC: If you could wave a magic wand and change one thing about the job, what would it be?
WH: The swings related to the creative process. I can be working on, and creating many iterations for, a specific shot – and then that shot can change completely the next day. But you learn to accept it and adjust. It's just the nature of the business.
Visit Wayne Hollingsworth's website
Visit the Gnomon website to enrol for the Master Classes ($295 for all 14 classes)
Full disclosure: CG Channel is owned by the Gnomon School of Visual Effects.