Thursday, August 4th, 2011

Posted by Jim Thacker
Get the tree system used on Avatar for just $895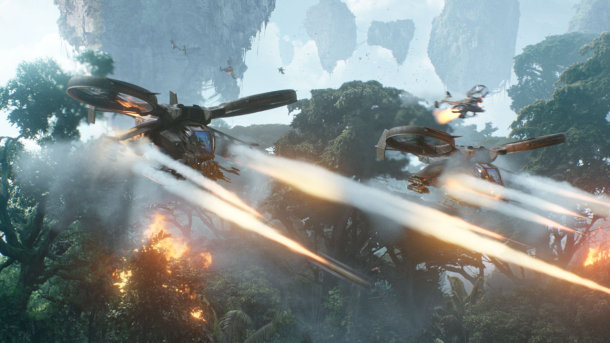 ILM used the SpeedTree Cinema software on Avatar to generate the trees on the planet Pandora. IDV's new version of the software, SpeedTree Studio, released today, costs just $895.
IDV has launched Speed Tree Studio, a lower-cost version of the SpeedTree Cinema tree-creation software used on Avatar.
The new product brings the cost of the technology down from $4,995 to just $895 per seat.
SpeedTree Studio offers much of the functionality of SpeedTree Cinema, including the option to generate trees procedurally or by hand drawing, and the option to simulate wind effects; but lacks floating licences, world building, direct developer support or a 64-bit edition.
The product comes with five tree models, but more can be bought online from the SpeedTree Model Library.
Read the full news release on the SpeedTree press site