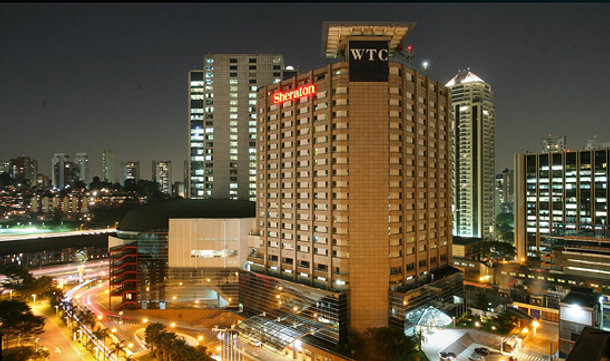 The Gnomon School of Visual Effects has teamed up with SAGA, the Brazilian School of Art, Game and Animation, for a one-day industry event in São Paulo.
The Union takes place at the World Trade Center on Avenida das Nações Unidas on 15 March 2011.
Speakers include Tron: Legacy concept designer Neville Page, Digital Domain creative director Neil Huxley, and Fausto de Martini, project art director in Blizzard Entertainment's cinematics department.
According to the website: "The Union is an unprecedented event in the country. An immersion in the work of professionals on [major movies such] as Avatar and Star Trek … it aims to show the growing influence of the work of computer graphics in the entertainment industry."
"The Union is the best opportunity to learn new techniques and software used in major productions, improve your networking skills or [explore] career paths with someone who has 'arrived' and is now invited to work in the hottest Hollywood productions."
Full details about the event (in Portuguese)
Apologies in advance for any errors Google Translate may have introduced into the quotes above.
Full disclosure: CG Channel is owned by The Gnomon Workshop.
Tags: brazil, Fausto de Martini, Neil Huxley, Neville Page, SAGA, Sao Paolo, The Gnomon School of Visual Effects, The Union