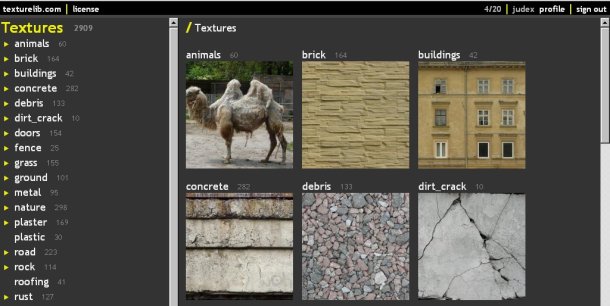 Free textures are always welcome – and new online library Texturelib.com has almost 3,000 of them.
The site licence permits commercial use of the content, so long as you don't redistribute the images, and credit the source where possible. The content is divided into standard categories ranging from Animals to Wood. Users are limited to 20 downloads per day.
Tags at the top of each entry suggests that some of the images are tiled or come with normal and specular maps – although our initial search failed to turn up any. But with typical resolutions exceeding 3,000 x 2,000 pixels, and such a wide range of photos to choose from, who's complaining?