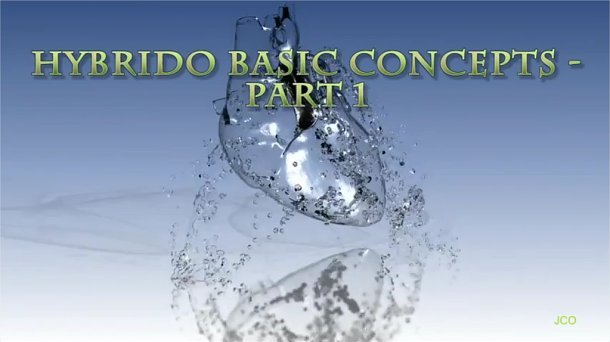 RealFlow user Juan Carlos Osorio has released a new three-part series of video tutorials aimed at introducing new users to RealFlow 5.
The tutorials, which are all recorded in HD, explore one of RealFlow 5's key new features: the Hybrido hybrid grid/particle-based fluid solver.
Each video introduces fundamental concepts at a steady pace, ultimately resulting in a simple simulation of a wave breaking in a fixed volume, complete with secondary splashes, mist and foam.
You can check out the videos below. We've also compiled a short list of links to some of the other RealFlow 5 training currently available online, which you can find at the foot of this story.
Hybrido tutorial: Part 1

Hybrido tutorial: Part 2

Hybrido tutorial: Part 3

More RealFlow 5 tutorials
Next Limit's own beginners' tutorials
Large series of RealFlow tutorials by VFX house Hyperorganic
onlyCreativity's Hybrido tutorial (includes downloadable start scene)
Tags: fluid simulation, grid solver, Hybrido, RealFlow 5, Tutorials, video