Wednesday, September 22nd, 2010

Posted by Jim Thacker
NewTek releases LightWave 10 eye candy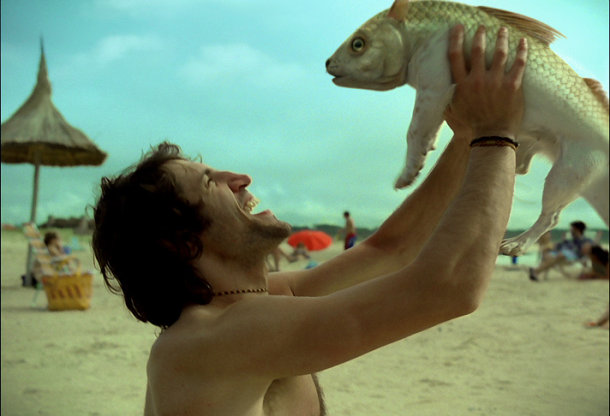 NewTek has released its Siggraph LightWave 10 demo reel online. The four-minute reel, which bears the slogan 'Model on it. Animate on it. Render on it. Count on it' features 82 separate projects from the likes of Nickelodeon Animation Studios, Asylumn, Zoic Studios and Branit FX.
The reel spans a wide range of styles, from cartoon animation to product visualisation and photorealistic VFX.
While there are no really showstopping movie shots, there are some very striking sequences from TV projects, including Zoic's Emmy Award-winning work on CSI.
Our personal favourite? Hard to say, but if you pushed us, we are rather partial to this 'fishdog' from Argentina's Bitt Animation & VFX, which combines 'cute' and 'slimy' in equal measure.
View the full reel here: