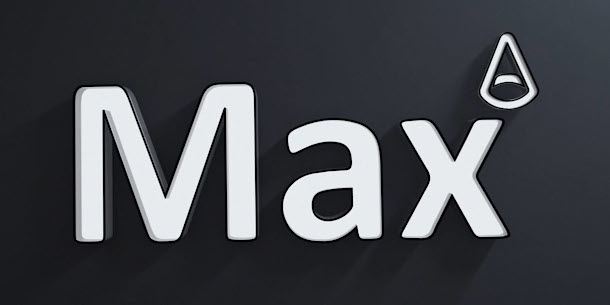 Solid Angle has released MAXtoA 2.4.43, a new version of the 3ds Max integration plugin for its Arnold production renderer, improving support for native 3ds Max particle systems.
Replace Particle Flow particles with instanced geometry or Arnold primitives at render time
The new Arnold Shape node introduced with MAXtoA 2.4.43 enables users to replace each particle in a 3ds Max Particle Flow system with an instance of an object at render time.
As well as standard geometry, the workflow makes it possible to instance Arnold-specific primitives, like Procedural, Alembic and Volume, and even lights.
The update also makes it possible to export particle systems as native Arnold points primitives.
Pricing and system requirements
MAXtoA is available for 3ds Max 2018+. The plugin is a free download; Arnold itself is rental-only, with subscriptions starting at $615/year.
Read the full release notes for MAXtoA 2.4.43 on SolidAngle's website
Tags: 3ds max, Arnold, Arnold for 3ds Max, Arnold primitive, Arnold Shape, autodesk, instancing, MAXtoA, MAXtoA 2.4.43, particle, Particle Flow, particle system, PFlow, Solid Angle