voxel simulation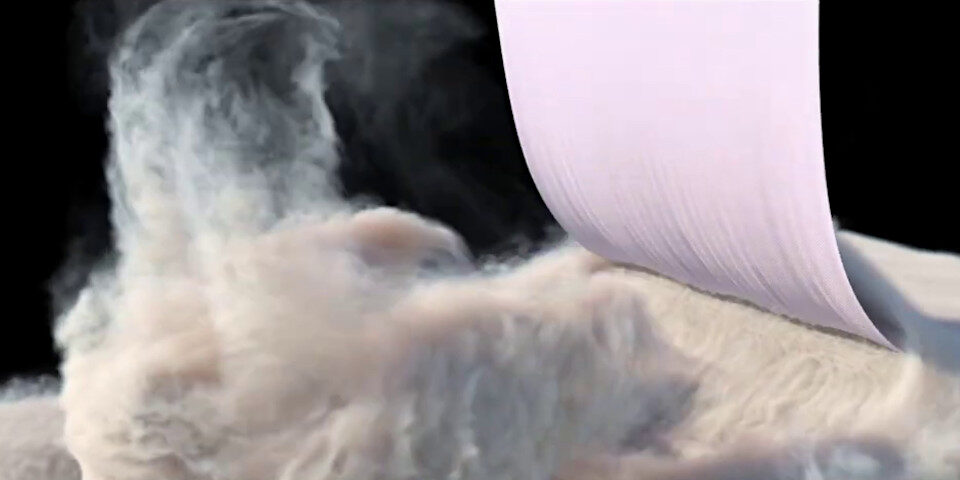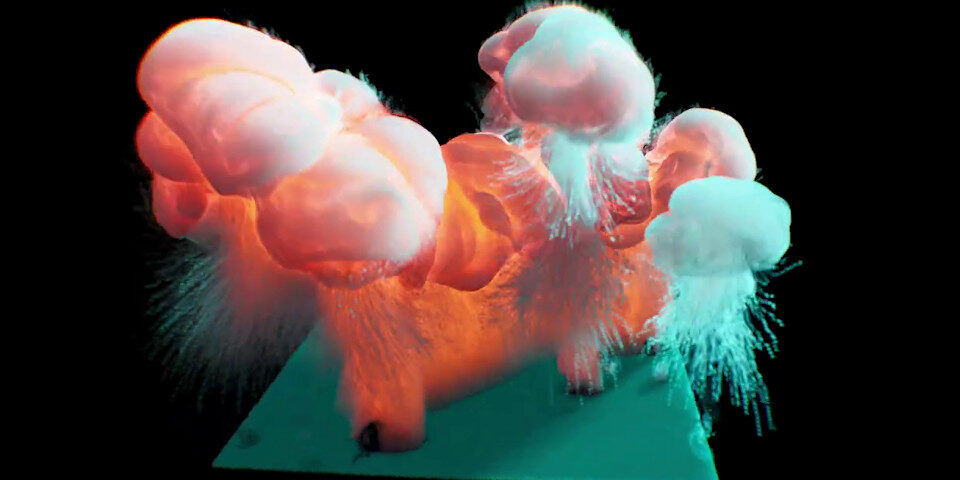 JangaFX ships EmberGen 1.0
Check out the new features in the first production release of the hotly tipped real-time gaseous fluid simulator for games and VFX work.
Wednesday, March 15th, 2023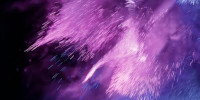 Sneak peek: EmberGen 1.0
Check out the new features coming to the real-time fluid simulator's GPU particle system, including motion trails and 'force masking'.
Tuesday, July 12th, 2022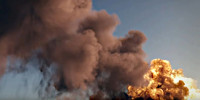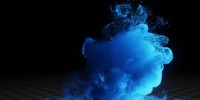 JangaFX releases EmberGen 0.5.5
Real-time gaseous fluid simulator gets neat new GPU particle system for finer, wispier smoke effects.
Friday, July 17th, 2020