Friday, July 7th, 2023

Posted by Jim Thacker
Otoy joins the Academy Software Foundation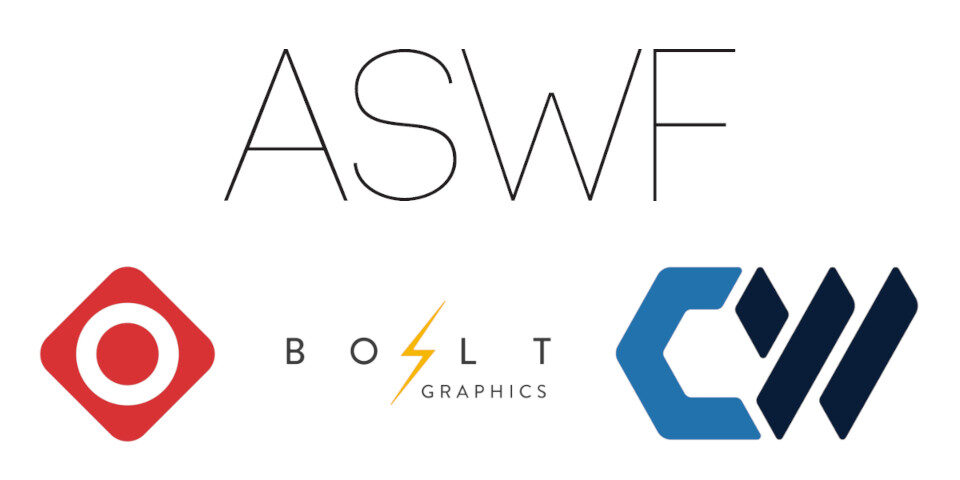 OctaneRender developer Otoy has joined the Academy Software Foundation (ASWF), alongside GPU cloud provider CoreWeave and hardware-accelerated ray tracing developer Bolt Graphics.
The three firms become the latest General Members of the industry body, which promotes open-source technologies for VFX and feature animation.
A neutral forum for open-source tools development for VFX and animation
A joint initiative between the AMPAS and the Linux Foundation, the ASWF launched in 2018 as a "neutral forum" for open-source software development in the movie industry.
The organisation now oversees development of many key open-source technologies for VFX and animation software, including OpenColorIO, OpenEXR, OSL, OpenTimelineIO, OpenVDB and MaterialX.
Founder members included key tools developers Autodesk, the Blender Foundation, Epic Games, Foundry and SideFX, plus Intel and Google Cloud, and many of the world's leading VFX and animation studios.
Three new General Members from the world of GPU rendering
All of the three new members join the ASWF as General Members, alongside Foundry, Maxon and SideFX.
The first is Otoy, best known as the developer of GPU renderer OctaneRender.
Although OctaneRender is used in movie production, often for title sequences and UI graphics, the ASWF announcement focuses on The Render Network, its blockchain-based distributed GPU render network.
The second new member, CoreWeave, is also a GPU cloud provider for VFX and feature animation, having consolidated its position by acquiring cloud-rendering provider Conductor Technologies in January.
The final new member, Bolt Graphics, is a start-up developer of a hardware-accelerated ray tracing solution intended to reduce render times and "[enable] users to work with higher fidelity previz and dailies".

Read the official announcement that Otoy, CoreWeave and Bolt Graphics have joined the ASWF