Thursday, May 11th, 2023

Posted by Jim Thacker
Adobe releases After Effects 23.4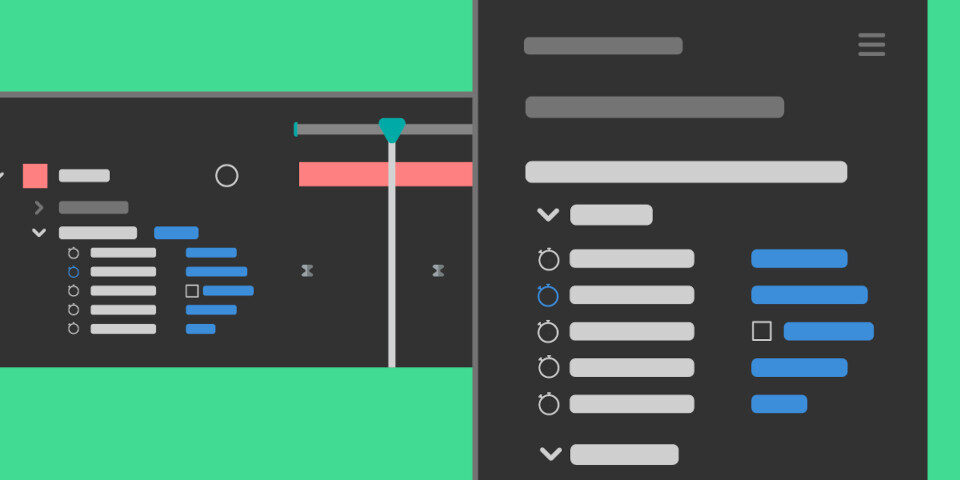 Adobe has released After Effects 23.4, the latest version of the compositing software.
The release moves the new Properties panel – intended to make working with layers easier – out of beta; adds new tools for troubleshooting crashes; and improves workflow when working with 3D layers.
A separate beta build makes it possible to extract lights and cameras from imported glTF files.
New Properties panel streamlines work with shape or text layers
After Effects 22.4 moves the new Properties panel, originally released in a beta build in 2021, into the stable release of the software.
The new UI panel is intended to reduce "twirl time" spent opening layer hierarchies by providing quick access to the key properties of shape or text layers selected in the timeline.
New tools for troubleshooting crashes
The update also introduces a new Effect Manager for troubleshooting crashes.
When After Effects is restarted after a crash, the Effect Manager displays a list of effects that were previously enabled and attempts to identify those responsible, making it possible to toggle them off with one click.
A new Startup and Repair panel in the Preferences settings provides further troubleshooting options, including the option to start in Safe Mode or clear all of the application caches.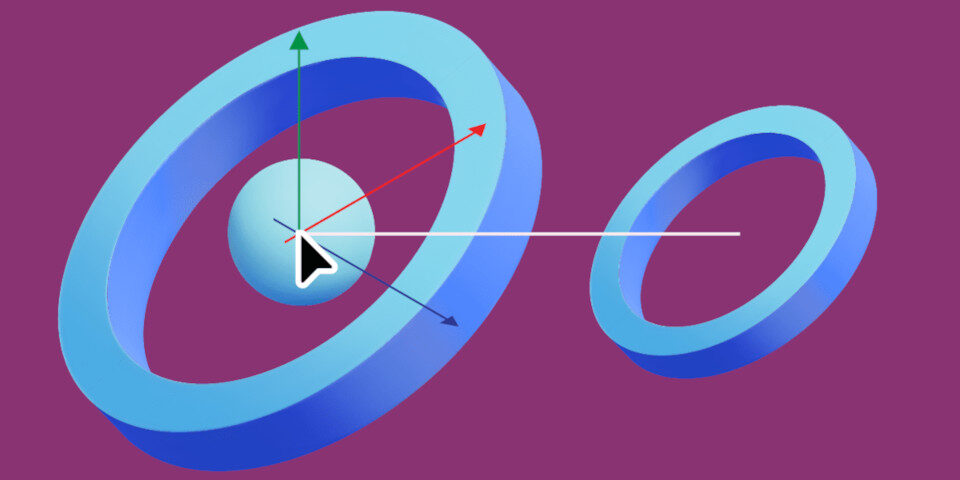 Improvements to file sorting and 3D workflow
Workflow improvements include better file sorting in the Project panel – it now sorts numerical file names more logically – and the option to snap layers in 3D space while dragging on the handles of the 3D Gizmo.
Format changes include support for video shot on the Sony Venice 2 V2.00 and iPhones in Cinematic mode.
And although the last version of After Effects we covered on CG Channel was After Effects 23.2, released in February, you haven't missed any new features: After Effects 23.3 was a bugfix update.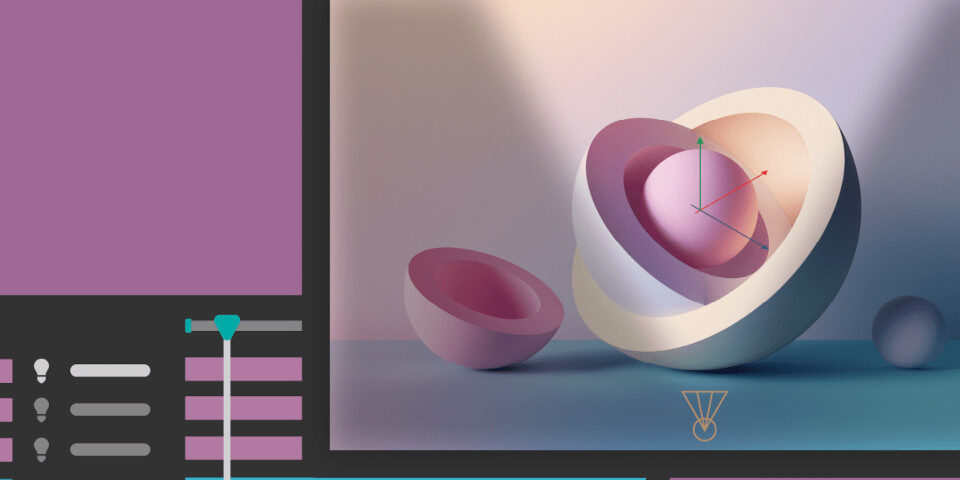 More 3D features now in beta
In addition, Adobe has released a separate beta build of the software that adds the option to extract cameras and lights from models in glTF and GLB format in a composition.
On importing a 3D scene with cameras or lights, After Effects automatically creates new camera and light layers. If the cameras or lights are animated, keyframes will be created too.
Pricing and system requirements
After Effects is available for Windows 10+ and macOS 11.0+ on a rental-only basis. In the online documentation, After Effects 23.4 is also referred to as After Effects 2023.4 or the May 2023 release.
Subscriptions to After Effects cost $31.49/month or $239.88/year, while All Apps subscriptions, which provide access to over 20 of Adobe's creative tools, cost $82.49/month or $599.88/year.

Read a full list of new features in After Effects 23.4 in the online release notes