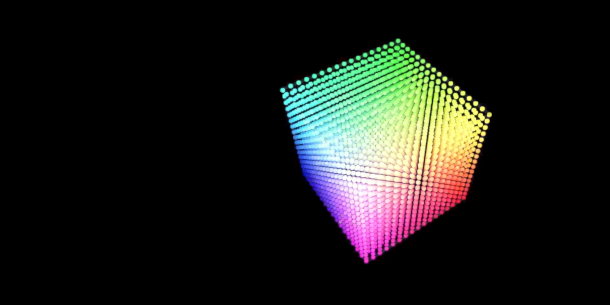 Photography collective Q-DDL has released a set of over 800 free 3D LUTs for colour grading and applying cinematic looks to video footage or rendered images.
The LUTs are grouped into 20 packs of 40, further divided into four themes: colour grading, colour moods, film simulation and cinematic looks.
System requirements and availability
Q-DDL's LUTs are provided under a Creative Commons Attribution licence, and may be used in commercial projects.
The files are provided in .cube format, and can be used in compositing and image-editing applications including After Effects, Affinity Photo, Fusion, Nuke and Photoshop.
Download over 800 free 3D LUTs for use in compositing from Q-DDL's website
(Note: at the time of posting, some of the individual download links redirect via an ad-shortening service and generate annoying pop-up ads, but they do work eventually.)
Tags: 3D LUT, Affinity Photo, After Effects, cinematic look, color grading, commercial use, creative commons, Cube, download, film look, free, Fusion, LUT, nuke, Photoshop, Q-DDL