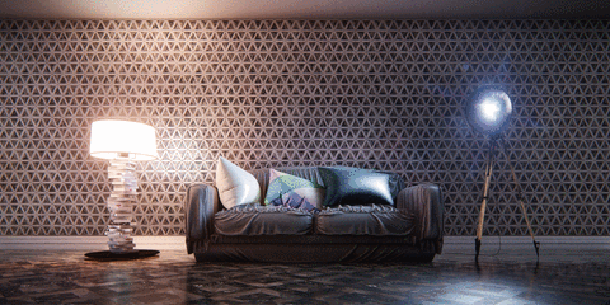 Act-3D has released Lumion 7.5, the latest version of its real-time visualization software, adding 52 new readymade high-definition materials.
The new materials, some of which are shown in the image above, span a range of common interior surfaces, including stone, marble, brick and tiles.
Aside from that, the only other change in the update is an updated automatic UV mapping system, which reduces distortion when importing your own non-square textures.
Pricing and availability
Lumion 7.5 is available now for 64-bit Windows Vista and above. The update is free to users of Lumion 7.x.
New licences of the standard edition of Lumion cost €1,499 (around $1,710); the Pro edition costs €2,999 ($3,420). You can see a comparison table here.

Read more about the new features in Lumion 7.5 on Act-3D's blog
Visit the Lumion product website
Tags: Act-3D, architectural, free, Lumion, Lumion 7.5, materials, new features, non-square textures, price, real time, uv mapping, visualization