Sunday, December 4th, 2016

Posted by Jim Thacker
Discover ILM's ZBrush work on the Warcraft movie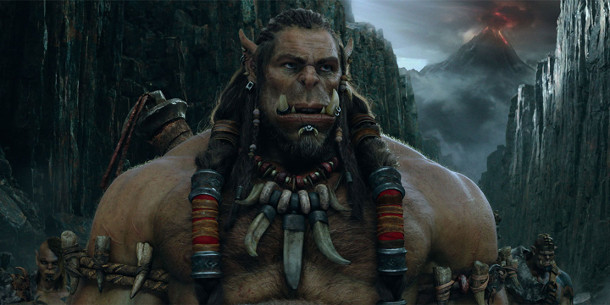 What's better than being able to discover the CG secrets of one of Industrial Light & Magic's lead character modellers? Being able to discover the secrets of three of Industrial Light & Magic lead character modellers.
And that's precisely what visitors to Gnomon's Hollywood campus will be able to do next Saturday, 10 December at Pixologic's free presentation on ILM's work on the recent Warcraft movie.
Discover ILM's ZBrush workflows on Warcraft characters, crowds and physical models
Visitors to the Warcraft: The Beginning event will be able to see three of ILM's top character artists discuss their workflows on the movie, both in ZBrush and using other 3D technologies.
Kris Costa will discuss the creation of Draka, Gul'Dan, and secondary characters from the film, Sunny Wei will discuss crowd work, and Patrick Gagné the creation of physical models.
Free to attend, but book online early
Warcraft: The Beginning takes place at Gnomon's LA campus from 12-2pm on Saturday 10 December 2016.
The event is free and open to the public, but you'll need to register in advance, and seating is available on a first-come-first-served basis, so it would be wise to book your place early.
At ILM's request, the event won't be Livestreamed or recorded, so you'll need to be in LA in person to see it.