Friday, December 13th, 2013

Posted by Jim Thacker
10 questions for… Attack FX founder Nick Hiatt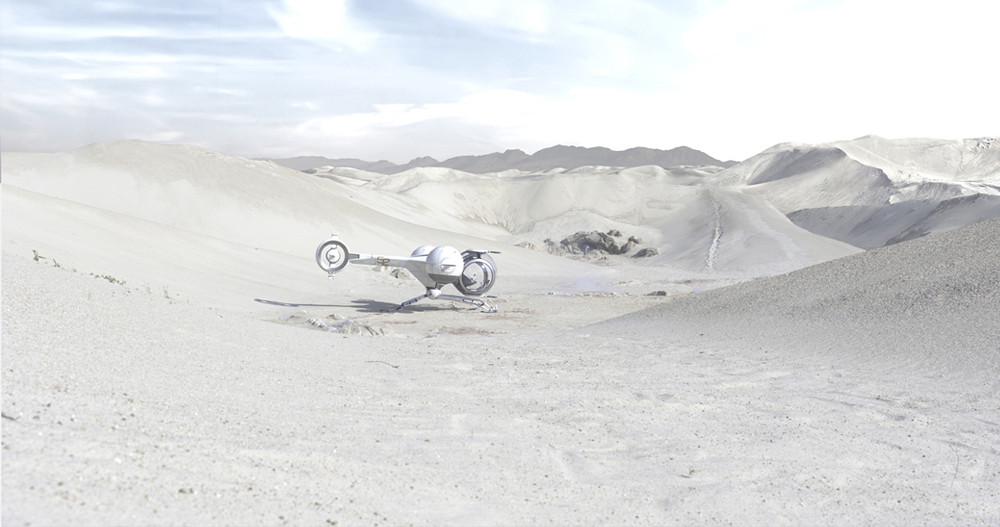 To mark the Gnomon School of Visual Effects' Master Classes 2013, the studio boss and matte painter on Oblivion, Thor: The Dark World and Oz the Great and Powerful runs our gauntlet of tech and career questions.

Nick Hiatt is an art director, matte painter and production illustrator whose career began working with VFX studios such as Digital Domain, Rhythm & Hues, Disney, and Sony Pictures Imageworks. He has worked on a wide range of projects, including Thor: The Dark World, Oz the Great and Powerful, Oblivion, Wrath of the Titans and Star Wars: The Old Republic.
He currently owns and operates Attack FX, a visual effects studio that specialises in matte painting, production illustration, concept painting and 3D environments.
Nick is one of 14 leading artists from the worlds of games and VFX recording an exclusive two-hour session for the Gnomon School of Visual Effects' Master Classes 2013, held online from 16–31 December. In the run up to the event, he agreed to face our 10 quickfire questions about the class, his tech tips, and his advice to young artists.
CG Channel: What will you be covering in your Master Class? Give us the elevator pitch.
Nick Hiatt: I will be creating a concept painting for a sci-fi landscape on the planet 'Dionysium', where it's always sunset, and consequently… always happy hour.
CG Channel: What single thing do you most hope that people remember after finishing the class?
NH: If anyone learns anything in anyway, I will be pleased.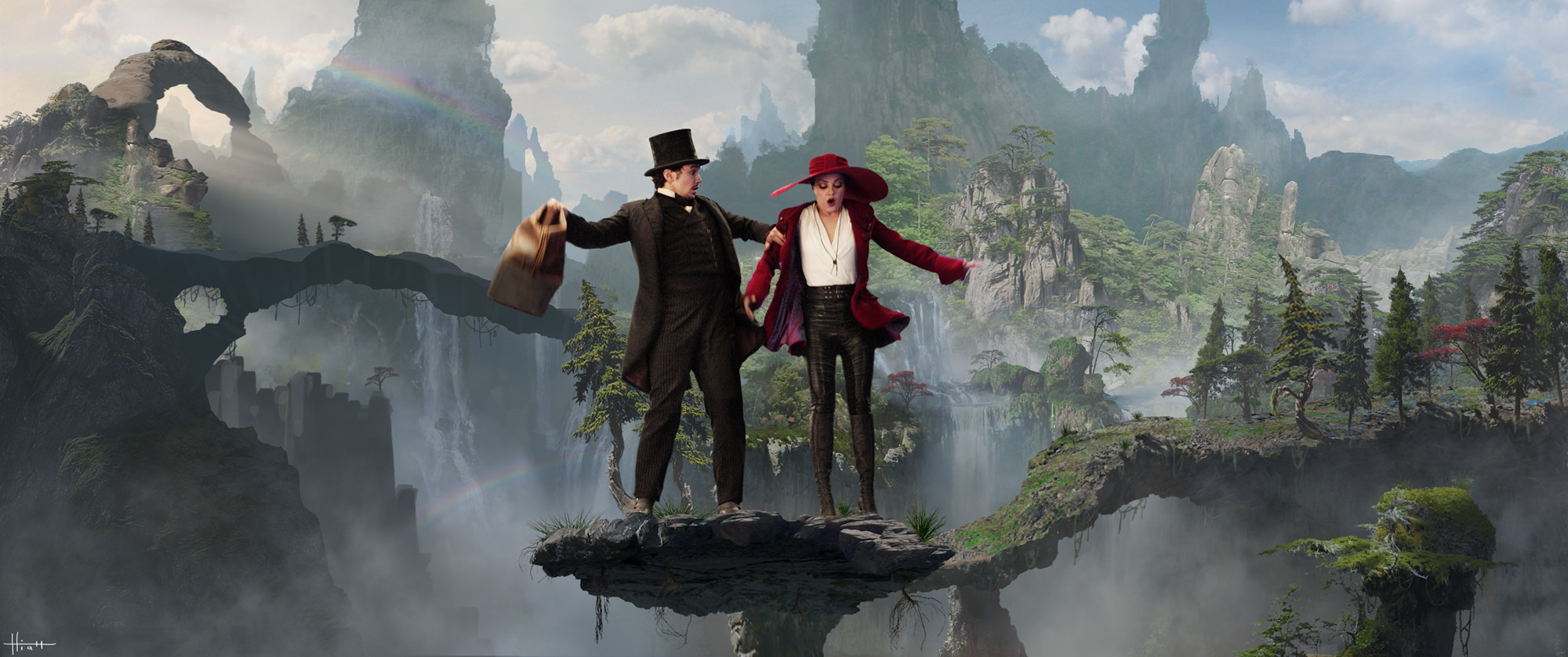 A still from Oz the Great and Powerful. Matte painting of this complexity demands a good foundation in fundamental art skills, Nick points out – but the Undo feature in your software is also your friend!
CGC: What are the three most important qualities a matte painter should have?
NH: A good pair of eyes, the right kind of mind, and a canvas to paint on.
CGC: What's the most common mistake you see young matte painters make?
NH: Skipping the basics. Matte painting is a demanding discipline. It requires a broad range of technical skills and a solid foundation in art. It's important to start at the bottom and work from the ground up.
CGC: Tell us one neat technical tip that you've never seen written down anywhere?
NH: Save, and save often.
CGC: I'm pretty sure I have seen that written down before – but it's always good advice. Okay, what's the most indispensable tool in Photoshop?
NH: The Undo feature. It has saved more people than Jesus.



A painting from Roland Emmerich's epic disaster movie 2012. When it comes to completing huge projects like this under tight deadlines, Nick says that "fear is the ultimate motivator".
CGC: Tell us one thing about your work that no one else knows.
NH: My first industry job was creating graphics for MTV Latino in Miami Florida.
CGC: What's the best piece of advice you were ever given in your career?
NH: "You see that area right there? It sucks. Do it over." That came from an 'un-named friend'.
CGC: What part of your working day most makes you think: 'This is why I do this job?
NH: I would say that time late at night when you have 20 hours of work to do and four hours left to do it… Fear is the ultimate motivator.
CGC: And what do you most hope changes in the industry in the next five years?
NH: I would love to see a more competitive environment for the VFX industry, where the work goes to the best studio for the best price, taking tax subsidies out of the equation.
Registerfor the Gnomon School of Visual Effects' Master Classes 2013 ($295 for all 14 classes)
Full disclosure: CG Channel is owned by the Gnomon School of Visual Effects.