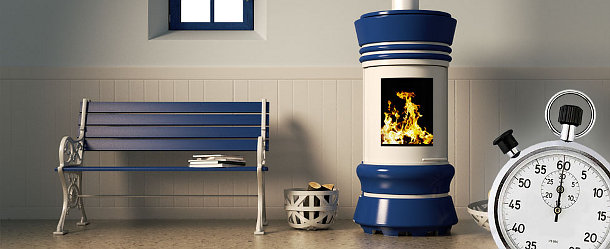 RandomControl has released ArionBench, a CUDA benchmarking tool based on its Arion renderer. As well as testing the performance of your Nvidia GPU, ArionBench is capable of running in CPU-only and hybrid modes.
To use the GPU or hybrid benchmarks, you'll need a compatible graphics card. Any mid-to-high end Quadro or Tesla should be fine, as should any recent high-end GeForce GTX.
RandomControl describes ArionBench as not being "an artificial benchmarking solution" as it's based on a commercial renderer – which is true, although by the same logic, tools like Maxon's Cinema 4D-based Cinebench would also quality as non-synthetic benchmarks.
Either way, it's nice to have another benchmarking option, particularly one tailored to GPU acceleration – and if you're planning to use Arion itself, the results will be doubly valuable.
ArionBench runs on both 32-bit and 64-bit Windows operating systems, and requires up-to-date video drivers.
Visit the ArionBench website
(Includes download link and lists of user-submitted benchmark results)
Read a list of compatible GPUs
Tags: Arion, ArionBench, benchmark, benchmarking software, CineBench, CPU, GPU, GPU accleration, graphics card, hybrid, performance, RandomControl, test