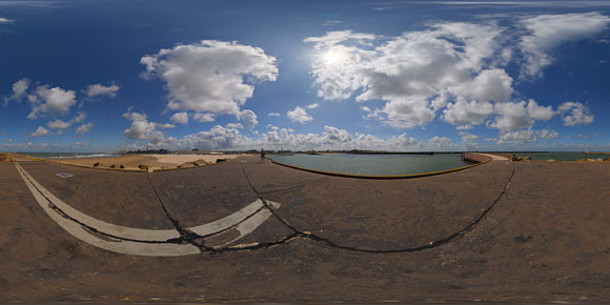 An HDRI set from Dutch Skies: just one of the resources being made available online for free on 3D World's website as part of the magazine's 2013 Advent giveaway.
3D World magazine is running its online 'advent calendar' of CG freebies again this year, releasing a different free resource each day via its website throughout the holiday season.
The pick so far is probably a free sIBL/HDRI set from Dutch Skies, licensed for use in commercial work.
Other assets on offer include TurboSquid models, textures and video training. Check the site for daily updates.
Get more Advent freebies on the 3D World website
Tags: 3D World, Advent, Dutch Skies, free, giveaway, HDRI, magazine, model, online, resources, sIBL, texture