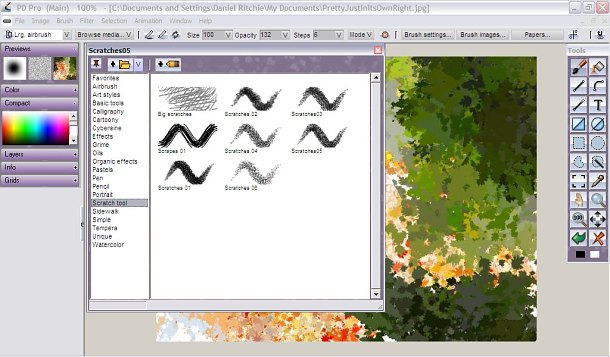 The Project Dogwaffle team is selling off PD Pro 5, the old version of its digital painting software, for just $5. Version 5 of the software was originally released in 2010 for $99, and still usually sells for $35.
The old version lacks the under-the-hood performance updates of version 6, or new new VFX-related tools like rotoscoping and retiming added in version 7, but contains a solid basic painting toolset.
The offer runs until 31 October.
Read more about PD Pro 5 and the offer itself
Tags: cheap, digital painting, discount, natural media, offer, PD Pro 5, price cut, price drop, Project Dogwaffle, sale