Wednesday, July 18th, 2012

Posted by Jim Thacker
Autodesk to acquire social video developer Socialcam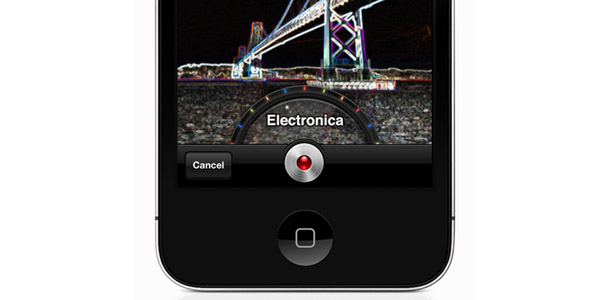 Could you soon see an Autodesk effects app for your iPhone? The company aims to use its acquisition of social media video app developer Socialcam to bring "its Academy Award-winning technology to a broader audience".
Autodesk has signed a deal to acquire social media video sharing firm Socialcam for around $60 million.
The Socialcam app, which enables users to upload smartphone videos to the cloud and share them via Twitter, Facebook and YouTube, has been downloaded over 16 million times from the App Store and Android Market.
The official announcement offers few clues about what Autodesk aims to do with the technology, but notes that it "plans to use the Socialcam platform to help make its Academy Award-winning technology for professional film and video creators more accessible to a broader audience".
Exactly what that means in terms of future product releases is anyone's guess: it would be fascinating to see an editing and effects app for smartphones along the lines of Autodesk's Smoke 2013 technology, for example.
The deal, which is expected to close in the third quarter, is the latest phase of Autodesk's move into mobile technology, which has included the acquisition of image editor Pixlr and the launch of the 123D family of apps.
Read the official news announcement