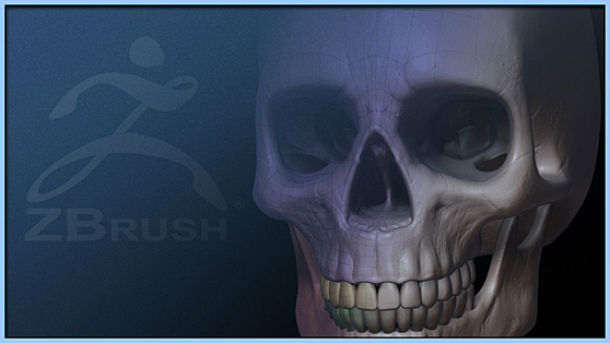 Artist Nick Zuccarello has launched a new site offering some of his ZBrush models for sale, and providing free downloads for other resources.
In addition to his human male figure, released for download earlier this year, the Free Materials section of Digital 3D Models includes a start-up scene with a custom sculpting material, and a detailed human skull in ZTL format.
Commercial models on sale include three alien characters and a human male figure in five different body types, all available for the very reasonable price of $10 apiece.
Visit the Digital 3D Models site
Tags: Digital3DModels, free, male figure, models, Nick Zuccarello, skull, ZBrush