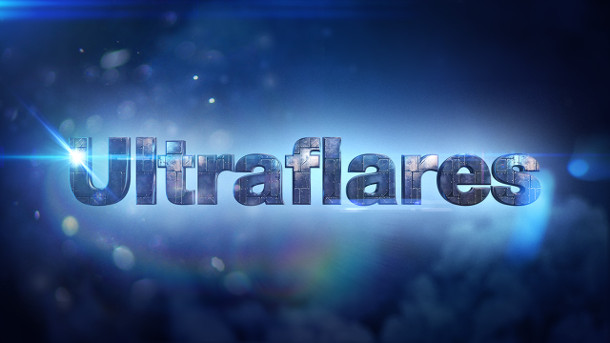 Photoshop plugin developer Richard Rosenman has released Ultraflares, a new tool that he describes as "the ultimate lens flare and light studio for Photoshop and compatible hosts".
Over 200 presets for lens flares
The plugin provides a range of lens flare presets modelled after natural phenomena, including "over 65 natural flares, over 60 stylised flares, over 35 glints and over 40 light leaks".
As well as lens flares, Ultraflares mimics a range of other real-world camera lens effects, including bokeh; a range of filters, including starburst filters; and volumetric lights.
Tools to fine-tune the effects
Ultraflares includes a set controls to fine-tune the look of flares, including spherical aberration, aberration scale, aberration offset and asymmetry, chromatic aberration, and iris edge ringing.
The plugin can also take account of the underlying hue and intensity of the image, along with the position of the flare with respect to the edges of the frame, adjusting the output accordingly.
The plugin is compatible with a 16-bits-per-channel workflow, and is fully multithreaded. You can see a range of sample output, which ranges from sci-fi shots to concert photography, on the product's webpage.
Pricing and availability
Ultraflares is compatible with Photoshop CS5 and above, Illustrator CS6 and above, Painter 12.1 and above, and a range of similar tools, running on 64-bit Windows XP or higher. It costs $99.99.

Read more about Ultraflares on Richard Rosenman's website
(Includes full online documentation)
Tags: Featured Articles, illustrator, iris effect, lens filter, lens flare, lens texture, light leak, Painter, Photoshop, plugin, price, Richard Rosenman, Ultraflares, volumetric