physical camera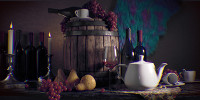 Pixar ships RenderMan 20
Latest update adds Denoise option for raytraced renders, new Visualizer view for debugging complex scenes.
Thursday, July 9th, 2015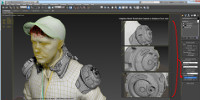 Autodesk unveils 3ds Max 2016
Strong update adds node-based tool-authoring system, new physical camera, improved Alembic and OpenSubdiv support.
Monday, April 13th, 2015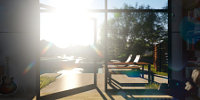 Act-3D unveils Lumion 4.0
Real-time architectural rendering tool to get animated vegetation, better water, physical camera effects.
Wednesday, October 16th, 2013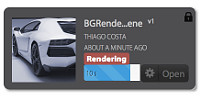 Lagoa launches Lagoa 1.5
Cloud render platform adds physical sky, background rendering, option to embed scenes in web pages.
Thursday, September 5th, 2013