DDS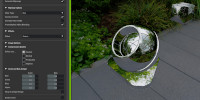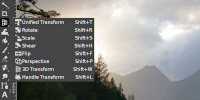 GIMP team ships GIMP 2.10.18
Nice workflow update gives the open-source image editor Photoshop-like tool groups, faster PSD import, new 3D Transform tool.
Monday, March 2nd, 2020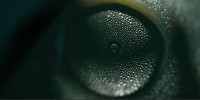 Maxon ships Cinema 4D R18
Major update adds neat MoGraph options, object tracking, real-time knife tools, and Substance support.
Thursday, September 1st, 2016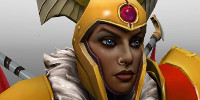 The Foundry ships Modo 10.0v1
Videos: see all the new features in action, from tools for games artists to new UV and UDIM workflows.
Thursday, April 7th, 2016