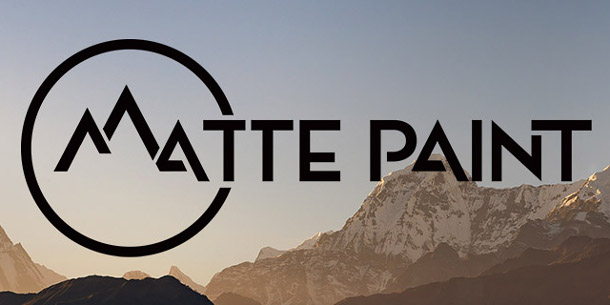 Since this story was originally posted on 1 October 2017, MattePaint has discontinued its free accounts. You can find more up-to-date information on the site here.
New online image gallery MattePaint is offering free high-quality source images for matte painters.
Founded by matte painter Conrad Allan, whose resume includes work at MPC, Rising Sun Pictures and Image Engine, the image library is intended to be a resource "by artists, for artists".
"I founded the site because I was frustrated with the other solutions which are out there," says Allan.
"The results from Google image searches are almost always copyrighted, whereas ours are copyright-free, and we're far cheaper for our subscription models than [general-purpose stock image libraries]."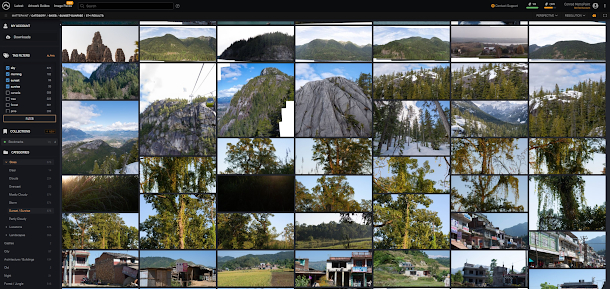 Images are divided up into logical categories – as well as thematic categories, like skies, aerial shots and architecture, you can browse by specific countries or key locations – and are searchable by keyword tags.
Each is shot by someone with a "VFX-trained eye" and is provided at a range of resolutions and exposure values (you can preview each EV online by dragging a slider) in 16-bit half-float DNG format.
The highest resolutions available are often very high indeed – the largest image on the site clocks in at 1.1 gigapixels – and many images come as pre-stitched panoramas.
Images become available by buying or accumulating site credits, with the number of credits required to download an image scaling in proportion to its resolution.
Assets from MattePaint.com have already been used professionally on movies including Deadpool, Assassin's Creed and The Space Between Us.

Updated 28 March 2019: Since we originally wrote about MattePaint, its library has expanded to over 37,000 images at resolutions of up to 500MP.
MattePaint also now offers themed image packs in addition to individual downloads, and says that it plans to provide 100-credit packs of around 25 images in future.
Download source images for matte paintings from MattePaint
Tags: aerial photography, Conrad Allan, copyright free, download, free, landscapes, Matte Painting, MattePaint.com, mountains, reference image, skies, stock image, trees, visual effects