Thursday, October 12th, 2017

Posted by Jim Thacker
Unity Technologies releases Unity 2017.2

Originally posted on 6 October 2017. Scroll down for news of the official release.
Unity Technologies has previewed the new features in Unity 2017.2, the next update to its game engine and development environment, at its Unite Austin 2017 user conference.
As well as new augmented reality and 2D graphics capabilities, the release provides a new "direct roundtrip" for Autodesk software, providing a near-live link between Unity and 3ds Max or Maya.
The functionality is the result of a new collaboration with Autodesk, making Unity the first game engine to have source code access to Autodesk's FBX SDK.
New AR support, new Tile Map system for 2D games, new orthographic camera for Cinemachine
We've written about Unity 2017.2's new augmented reality functionality – which includes support for Google's new ARCore SDK – before, so check out our original story for the full details.

However, the update also introduces a new set of new 2D tools, notably Tile Map: a new system for painting top-down grid-based game layouts.
The toolset comes with presets for rectangular, isometric or hexagonal tiles, and supports multiple tile layers, which can be translated or tinted individually.
Tiles can have prefabs or colliders attached to them, with the collision properties updating automatically when the tile layout is updated.
Cinemachine, the procedural camera system introduced in Unity 2017.1, also gets a new orthographic projection feature, enabling users to create camera moves for 2D games.
You can see the workflow in the second half of the video above.

New 'direct roundtrip' workflows with Maya and 3ds Max via FBX
But the biggest surprise from the Unite Austin keynote was the announcement of a new collaboration with Autodesk that gives Unity source code access to the SDK for the FBX file format.
In Unity 2017.2, that means a new "direct roundtrip" workflow, providing a near-live link between Unity and Autodesk software: the video above shows Maya, but 3ds Max was also namechecked.
With it, artists can export 3D assets from their DCC software to Unity in FBX format, convert them to GameObjects, then continue to iterate on them in the original software.
When the updated asset is re-exported to Unity, the existing GameObject setup is preserved.
The Unity Standard Shader also has a "1:1 link" with the Stingray physically based shader in 3ds Max and Maya, meaning that assets should display near-identically in Unity as in the DCC software.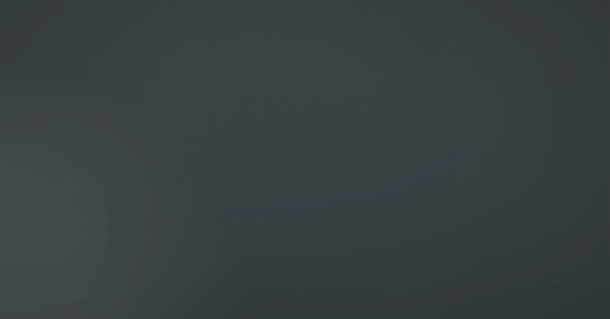 Updated 12 October 2017: Unity 2017.2 is now officially shipping.
As well as the features discussed above, the update adds a number of other graphics tools, including a new GI profiler for troubleshooting CPU usage by real-time global illumination in a scene.
Lightmapping gets a number of updates, with the Progressive Lightmapper getting support for double-sided materials; and a new option to automatically stitch seams in lightmaps to minimise render artefacts.
3D particle systems also get a number of new options, including linear drag; the option for sub-emitters to inherit a parent emitter's lifetime; and an Auto-Destruct option to disable a particle system after playback.
Other changes include support for linear rendering in WebGL 2.0, and for visualisation of audio clips as waveforms within Timeline, Unity's new cinematic editing toolset.
Pricing and availability
Unity 2017.2 is available for Windows 7+ and Mac OS X 10.9+ on a rental-only basis.
Free Personal subscriptions have a non-editable splash screen and can be used by anyone with revenue of up to $100,000/year; paid Plus and Pro plans cost $35/seat/month and $125/seat/month respectively.
Read more about the new features in Unity 2017.2 on Unity Technologies' blog