Monday, July 6th, 2015

Posted by Jim Thacker
Render Legion announces Corona Renderer roadmap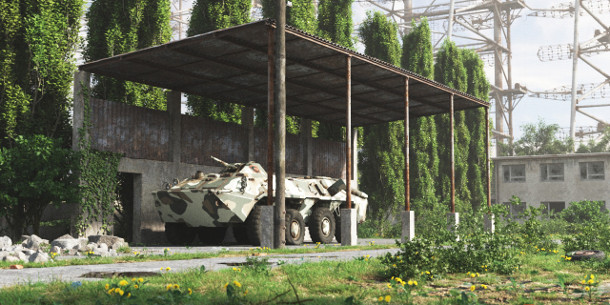 Corona Renderer for 3ds Max's new internal render benchmark, scheduled for release with version 1.3, due at the end of September. Render Legion has just announced part of its development roadmap for the renderer.
Render Legion has posted details of the features planned in the next few releases of Corona Renderer for 3ds Max, its production-ready CPU-based biased/unbiased render engine.
Version 1.2, due later this month, should introduce two frequently requested features, a displacement modifier and Keep Edges Together; and improve subsurface scattering performance.
Version 1.3, due in September, is a much larger update aimed at porting the renderer to Linux and Mac OS X. The standalone edition and the API will also be updated.
In addition, Render Legion plans to introduce a new internal benchmark scene, shown at the top of the story.
So far, there's no definite date or features list for the 1.4 release, although Render Legion says that it aims to maintain a schedule of an update every 45 days or so.
Read Render Legion's blog post about the upcoming releases of Corona Renderer for 3ds Max
Visit Render Legion's software development Trello board
(Updated regularly with details of forthcoming releases)