Wednesday, March 11th, 2015

Posted by Jim Thacker
Download 18 free HDRIs from BoCo Studio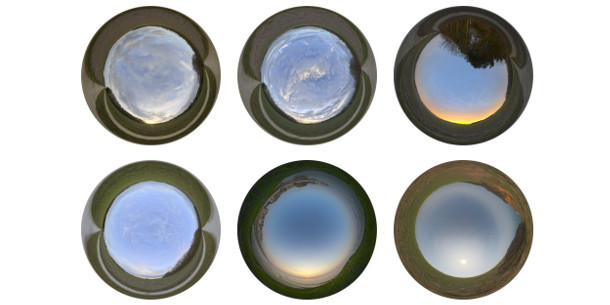 Originally posted on 11 March 2015. Scroll down for updates.
Architectural visualisation firm BoCo Studio has released 11 free panoramic HDR images. The files are provided in .hdr format at ultra-high resolution: 13,000 x 6,500 pixels is typical.
The files are all exterior shots, taken at different times of day. One nice touch is that if you click the thumbnails on the website, you get an interactive QTVR preview of the environments before you download.
The files are all licensed for commercial use, although there is a discrete watermark at the bottom pole.

Updated 24 December 2017: Since our original story, BoCo Studio has released four more free HDRIs.
The firm has also just released a free Christmas pack of three HDR skydomes – they include a Christmas tree for authentic seasonal lighting effects – plus 60 matching backplates, taking the total to 18.