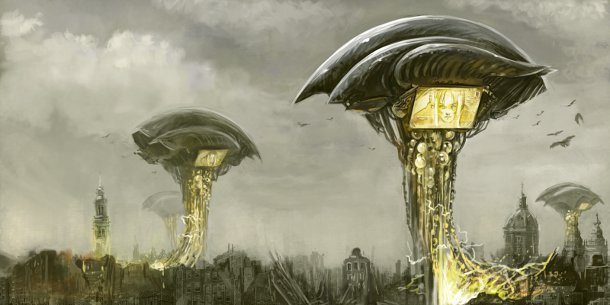 The Blender Foundation has officially announced details of Project Mango, its latest 'open movie' project – and today is the final day to pre-order the DVD and get your name in the credits.
The movie, a science-fiction short helmed by Project London director Ian Hubert, marks The Blender Foundation's first foray into live-action visual effects.
Its previous open movies, such as Big Buck Bunny and Sintel, have all been 3D animations.
Project Mango, the "short story of a disastrous break-up that almost leads to the destruction of Planet Earth", has just entered production, and will be premiered in September.
As with all of the open movies, both the film and the assets used in its production will be released under a creative commons licence. Anyone pre-ordering the DVD today will get their name in the on-screen credits.
After today, you can still get a credit, but only on the website and the DVD itself. The DVD costs €34 (around $45).
Read the Project Mango press release
Pre-order Project Mango on DVD
Tags: Blender, Blender Foundation, credit, Ian Hubert, open movie, pre-order, Project Mango