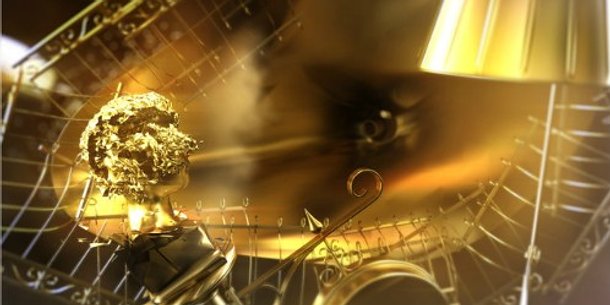 A still from Paul Nicholls' award-winning The Golden Age. View an interview with Nicholls via the link below.
CGarchitect.com has posted an extensive video interview with Jonathan Gales and Paul Nicholls, the winners of this year's Architectural 3D Awards.
Even if conventional visualisation work is not your thing, the duo's winning entries – which are anything but conventional – are well worth checking out. You can see them both via the link below.
View CGarchitect.com's interview with Paul Nicholls and Jonathan Gales
Tags: Architectural 3D Awards 2011, CGarchitect.com, Jonathan Gales, Paul Nicholls, winners