Monday, February 28th, 2011

Posted by Jim Thacker
An Oscar winner's diary: Inception's Paul Franklin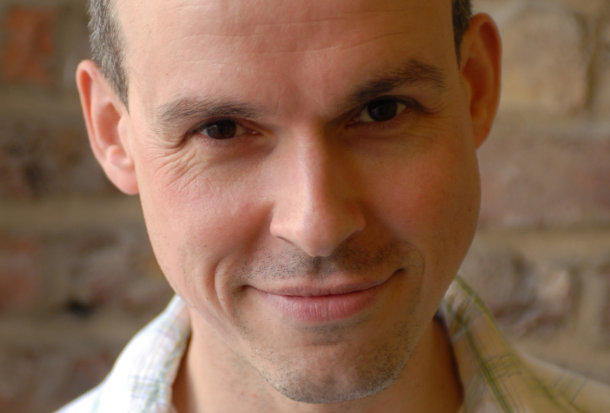 Forget The King's Speech: Inception's VFX Supervisor Paul Franklin reveals what it was really like at the Oscars.
The 83rd Academy Awards are finally over, and the BBC has now played Colin Firth's acceptance speech so many times that most of the population of the UK can recite it by heart. But what was it like behind the scenes?
Fortunately, the BBC can answer that for you, too. Double Negative's Paul Franklin, VFX Supervisor on Inception – and now proud owner of an Oscar in the Visual Effects category – has been writing a diary of the awards season for the broadcaster's website.
Read the inside story of last night's boozing and schmoozing here
In the other CG-related categories, Toy Story 3 carried off the gong for Best Animated Feature Film (thereby proving that our insightful comment that it would take a brave pundit to bet against How to Train Your Dragon after its Annnie and VES Award wins really wasn't that insightful.)
And a shout out to Passion Pictures Australia, whose lovely The Lost Thing won Best Animated Short. As far as we're aware, the whole animation isn't available online yet, but you can see the trailer on the official site.