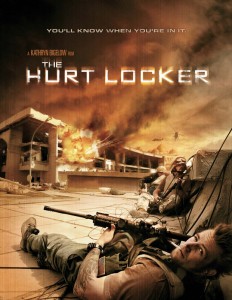 Red carpet, glitz, glamor, actors and actresses….check.
Avatar won Best Visual Effects, Best Art Direction and Best Cinematography.
Pixar's Up won Best Animated Feature Film and Best Music (Original Score).
Nicolas Schmerkin's Logorama won Best Short Film (Animated).
Star Trek won Best Makeup.
The Hurt Locker kicked butt with SIX Oscar wins: Best Film Editing, Best Sound Editing, Best Sound Mixing, Best Writing (Original Screenplay), Best Directing, Best Picture.
There you have it. 🙂
Links
Oscar Winners