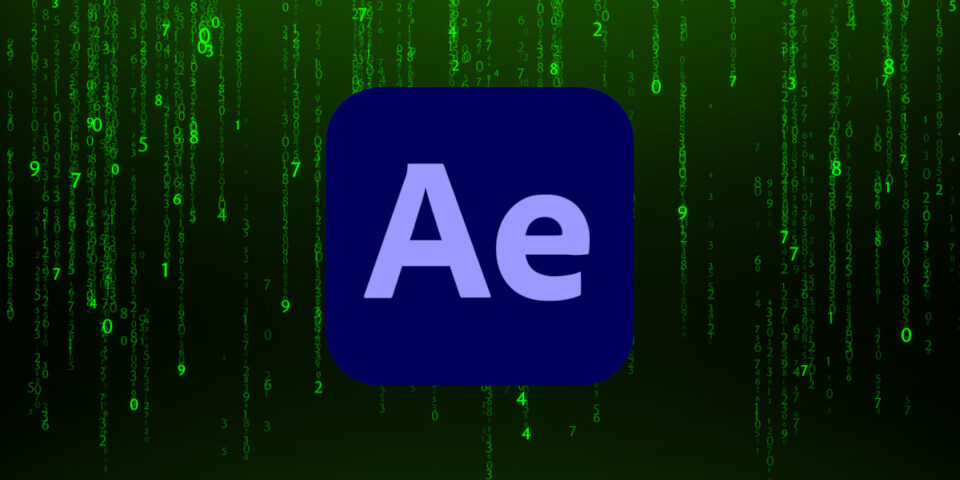 Text animation image: Adobe Stock.

Adobe has released After Effects 22.5, the latest version of the compositing software.
As with last month's After Effects 22.4, it's a smallish update, expanding the support for non-Western languages provided by the new Universal Text Engine, particularly when animating text.
Better support for text animation when working with non-Western alphabets
The key change in After Effects 22.5 is that text for languages read from right to left should now animate in the correct direction, rather than in reverse. Existing animation presets should still work correctly.
The new system also automatically identifies numbers or letters from Western alphabets in amongst right-to-left languages and animates them in the correct order.
In addition, the Character Offset effect now identifies the correct unicode range for Korean and Hebrew, and displays only characters specific to those languages.
Pricing and system requirements
After Effects 22.5 is available for Windows 10 and macOS 10.15+ on a rental-only basis. In the online documentation, the release is also referred to as the June 2022 update.
Subscriptions to After Effects cost $31.49/month or $239.88/year, while the cost of All Apps subscriptions, which provide access to over 20 of Adobe's creative tools, has risen to $82.49/month or $599.88/year.

Read a full list of new features in After Effects in the online release notes
Tags: Adobe, After Effects, After Effects 22.5, compositing, Hebrew, June 2022, Korean, motion design, motion graphics, new features, non-Western language, price, price change, price rise, system requirements, text animation, timeline, Universal Text Engine, vfx, visual effects