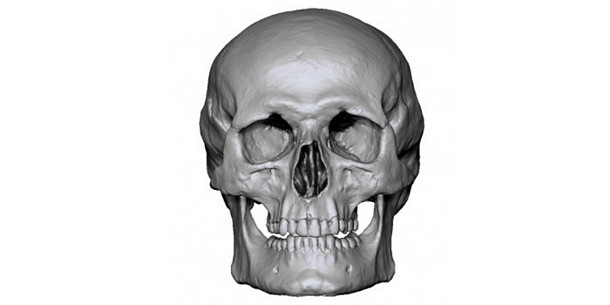 Ten24 has released what it describes as "the world's first completely free anatomically correct 3D skull scan".
The high-res capture of a male human skull was scanned using the company's 30-camera photogrammetry rig, and is free to download and use in commercial work.
The download includes a ZBrush 4R5 ZTL file and a 750k decimated OBJ version of the mesh.
Download the skull model from Ten24's online store
Tags: download, free, high-resolution, mesh, model, OBJ, scan, skull, Ten24, ZBrush, ZTL